Sydney Photographers
Special moments in life come and go. Memories stay. We capture and frame those memories for you.
We're a print-based photography business providing wedding, portrait, and event photography in Sydney, Australia. We look after your images all the way from the camera to your photo frame.
Although we live in Sydney, we also frequently travel to all points of New South Wales including the Hunter Valley, Blue Mountains or Kangaroo Valley.
What do we do?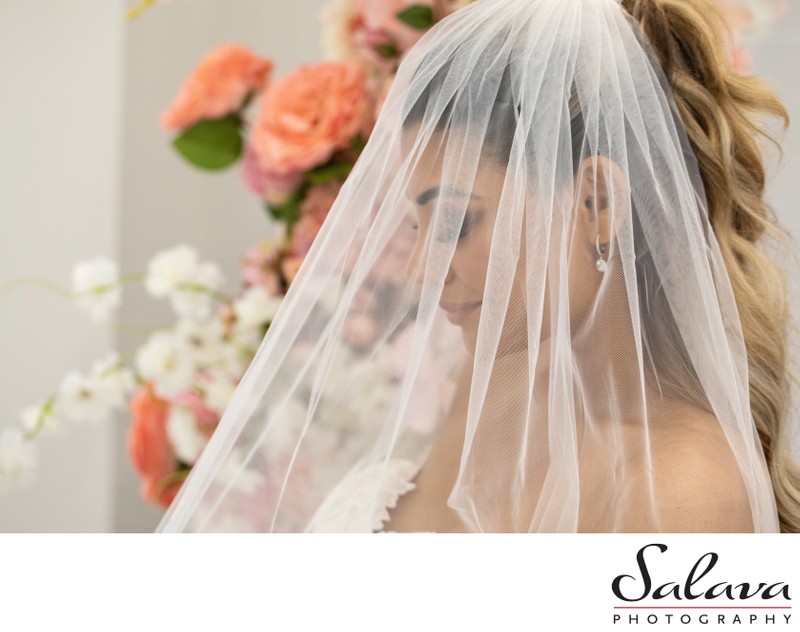 We'll help you look pretty, have fun and feel happy - the same as we helped our clients featured in our weddings, portraits and events portfolio.
And even if you don't like being photographed, we'll make you feel at ease and fall in love with your pictures. It happened to our clients many times before as you can read in our:
Jan and Rochelle truly are amazing and super talented. We are not used to being in front of the camera, but Jan and Rochelle made us feel at ease and some how managed to make us look like we belonged in front of the camera. Their positive, relaxed, fun energy is super contagious. which made it all the more enjoyable as we bounced off each other bringing our laidback carefree nature into the photos. The photos they created were absolutely beautiful and completely us. They captured all our emotions and memories of our special day, in a way that was natural and true to our way of being. Thank you Jan and Rochelle. x - Natalie Smith
How much?
We are affordable photographers
Our clients are saying that our price is very reasonable.

We engaged Salava Photography for our recent wedding. From the start they were enthusiastic, knowledgeable and friendly. The understood our needs and their costs were very reasonable, especially for the quality and clarity of the photos. Rochelle and Jan were wonderful to work with, were non-intrusive and the photos were way beyond expectations. I would recommend them to anyone and everyone! - Chris Nelson
We are expensive photographers
We are out of budget for some people. But they still love our work.
Thank you Salava for getting back to us so quickly. Unfortunately, the cost of these photos are far too expensive for our shoestring budget. I would, however, just like to take the time to Thank you very much for your quick response and to let you know your portfolio looks amazing. If I had the money I would choose you. Thank you Salava for your time and effort. Kind regards Jo and Jeff x
A fun and high-quality photography solution in 3 easy steps.
Choose the best coverage for you.
View your images via an online gallery.
Place print orders & receive custom-designed print products.
View your images in 30 days or faster.
High-quality print products delivered within 12-18 weeks.
Booking a professional photographer is a luxury because your mobile phone is usually good enough to share your photos online. But why not treat yourself when it matters?