5 Risks of Not Hiring a Professional Wedding Photographer
I hear often how can family friend jump in to help photograph a wedding. It can help solve financial pressure if you are on a tight budget. I would however never recommend doing that. Here is why.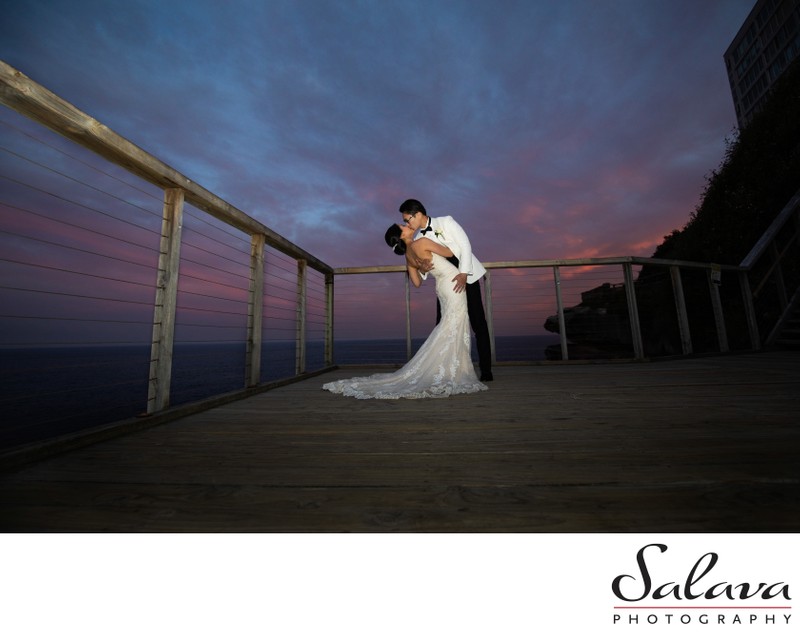 Lack of experience - it is not a good deal - even if it is for free
Photography is not just pushing a button on the camera. It takes a lot of time and a lot of mistakes along the way to gain experience as a photographer. I do not recommend trusting your friend with your wedding photography - unless your friend can prove some wedding photography experience. Otherwise, your wedding will become your friend's photography lesson... and you will pay for it. If not financially - you will pay in losing moments you can never get back.
Absence of the contract
Why would you need the contract with your good friend, right? Right. Because without it you can badly burn yourself. I have heard stories about a friend who was so ashamed to deliver his wedding images to the couple, that he was instead looking for numerous excuses as to why the wedding photographs were not ready... 3 years later, he had to admit that the images he took are unusable. If you don't have the contract signed with your photographer (no matter who it is) you are putting yourself at risk.
Photo quality
Even if your friend is potentially a very talented photographer, he may get stuck in the post-production stage. Some photographers are selling raw digital files, but if you expect to have more from your wedding photographs, they need extra care after they are taken. For this level of service, the photographer need not only experience but also tools that are not free. Do you expect that your friend will invest in those just once for you?
Post-wedding services
Ok, so your friend took your wedding pictures and probably delivered them to you on USB...and now what? What if you wish to share your images with your big family around the world? Professional photographers have an online gallery option as a standard item in their wedding packages but you will share your pictures through Dropbox anyway, right? Ok. And what about wedding albums, prints or high-quality wall art? Is your friend capable organize it for you?
Your friendship may suffer
It is a big responsibility to do wedding photography for any client. What'll happen if your friend fails? You will be angry at him or yourself and he will be ashamed or angry that he accepted the job. Yes, you can forgive him if the mistakes are not huge, but is it worth it to put your friendship on the line?
I can't imagine anything worse than not having the wedding photography you wanted because your friend took a bigger risk than he was able to manage and you lose your best friend only because you wanted to save a few dollars. Even professional photographers can make mistakes, but they have the experiences and tools which help them minimize them.
5 risks of not hiring a professional wedding photographer