Why Is Event Photography Pricing (Usually) Different From Weddings?
Why are weddings "so expensive" compared to other events you want to hire a photographer for? How to make sense of photography pricing?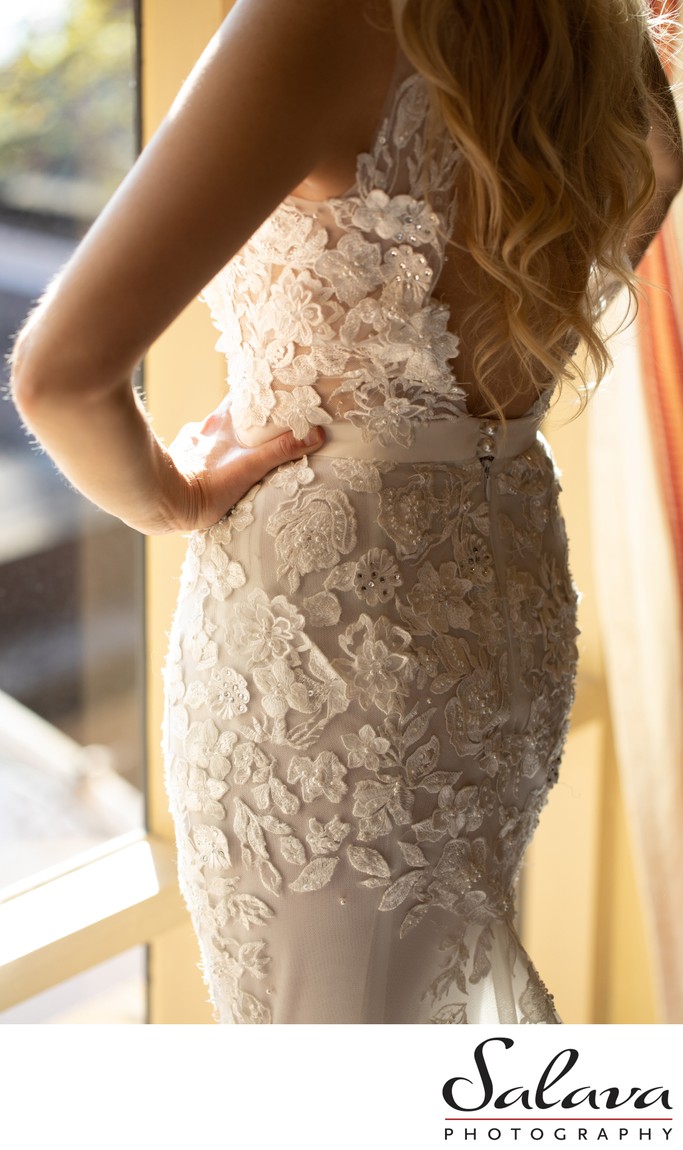 Event photography is in general cheaper than wedding photography. (However, there are photographers, who are charging the same rate for both - I will comment on this later).
This is great if you are looking for an event photographer, however, it is frustrating if you are about to get married.
I can not speak for other photographers as every business has its own pricing structure. I can only share the reasons I can see from my position as one of many photographers in Sydney, who shoot both - weddings and events.
| | |
| --- | --- |
| | |
| Wedding photography includes: | Photographers for: |
What makes the prices different between events and weddings (in my opinion)?

The uniqueness of the occasion
People say that you are getting married once and even though it is not always the case, this is for me, where the premium comes from. If your photographer fails at your birthday party - it sucks but you can get somebody better next year, and then a year after and next and next...
If your photographer fails at your wedding, you will not get married again next year to fix it.
The expectation from the photographer
When you are looking for a wedding photographer, you put into it much more thought than if you needed somebody to take a few shots at your Christmas party with work colleagues. That makes sense right? There is much more on a photographer's plate when it comes to the wedding "must-have shots". You want to have everything important captured during the day. It is so understandable - the challenging part of it is that EVERYTHING is important on your wedding day.
You want the getting in the dress shot, detail shots of the rings, wedding bouquet, first look, getting out of the wedding car, walking down the aisle, nervous groom waiting, the first kiss, crying mum, emotional dad picture, flower girls, signing the marriage certificate, hugs with your family and friends, group shots, bridal shoot photography, couple portraits, wedding cake shots, cutting the cake, wedding venue photos, the first dance of the married couple and all variants of the other dances, speeches, bouquet toss, fun on the dance floor and many more.
Event photography, however, is more about simple documentation of what is happening around. Yes, some events are more challenging than others, however, compared to weddings the amount of pressure on the photographer's shoulders is much less.
Artistic value
Every photographer is an artist. Each person sees things with different eyes and when you are choosing between photographers for your wedding, you want somebody, who is doing photographs which you like. If the artistic value would not be an important deciding factor for you, then everyone with a camera would be good enough to photograph your wedding. But you want your wedding photos to look special, right? That's what you are paying extra for.
Look at it like this - you know how to cook steak, but you will go to a fine dining restaurant for a steak cooked by a professional chef, who you respect as a better cook than you and you will pay a premium price for that experience. Wedding photography should be the same "fine" experience with a premium price tag.
Event photography stands in this comparison a few steps lower. Yes, some events require the same approach as a wedding but the majority of them don't.
Experience
Now, that you have read the previous points, you may understand that not every cook can become an executive chef in a fine dining restaurant, not every photographer has enough experience to confidently photograph your wedding day. The simple formula is: Less experienced photographer= higher risk that something will go wrong with your wedding photography. Of course, the more experienced photographer you approach, the higher price, you can expect.
It is also clear that an event photographer is in general under less pressure and therefore the experience doesn't play as much of an important role.
Time spent
Organizing a wedding is time-consuming not only for a wedding couple but also for wedding photographers. A lot of time is invested before the wedding when it is important to get on the same page with the couple, clarify all the details during the pre-wedding consultation and then communicate all unforeseen circumstances on the phone or through email.
One whole day is the wedding itself and it looks like that job is done. But the reality is far from it. A photographer's job after the wedding has many more stages. Culling, editing, retouching, setting up an online gallery, organizing wedding albums, prints, wall art...it all takes time.
What makes event photography different from weddings at this point is the fact that events usually do not require so much time of the photographer. Yes, events also require post-production editing of the photos. Not many CEO's however require the same level of retouching of the picture from their annual speech from their company Awards night as a bride requires on her picture which she wants to put on the wall in the living room and look at for rest of her life.
That difference in time spent between events and weddings has to be reflected in the final price.
Equipment needed
It is true that even with an average camera today, a decent photographer can take relatively good photographs. If you are however looking for a wedding photographer, you want to be certain that his gear is in the best condition. If you go with the cheapest option, don't be surprised if the camera your photographer brings along will reflect your investment.
You may know or notice that professional photographers use different types of lenses in different situations. Prime lenses used by professionals typically offer superior image quality.
To be able to offer this image quality to the client - a professional photographer need to invest a decent amount of money into their equipment.
There is a range of extremely versatile zoom lenses which will do the job too, however higher versatility means a compromise in image quality.
Read more about different types of camera lenses.
This article is here to help you understand the price differences between photographers. If is your photographer investing in premium equipment it may reflect in the price charged for the superior image quality his equipment can offer.
Keeping up with the technological development in the photography market is not cheap and it is unrealistic for a professional photographer to be able to compete with those who choose to save their cost on equipment with less than superior quality results.
Some people hire an event photographer for convenience so that they don't have to take photos. In this case, the quality of the photographs is not on top of the list of priorities for the client. The priority is a cheap price and the photographer, in this case, may be somebody who is just starting, gaining experience or saving for the first "real" camera.
I have mentioned in the beginning that there are photographers, who charge the same rate for weddings and events. As I said I can't see the reasoning behind the prices of other photographers. I would, however, ask in this case, why is the event price so high that it can be equivalent to the wedding price, or from the opposite side - why is the wedding price so low that it can be compared to an average event?
Why is event photography pricing (usually) different from weddings?