What to Wear for a Photoshoot?
The most important thing is to be comfortable with what you are wearing. If you are not comfortable, it will show in your photos.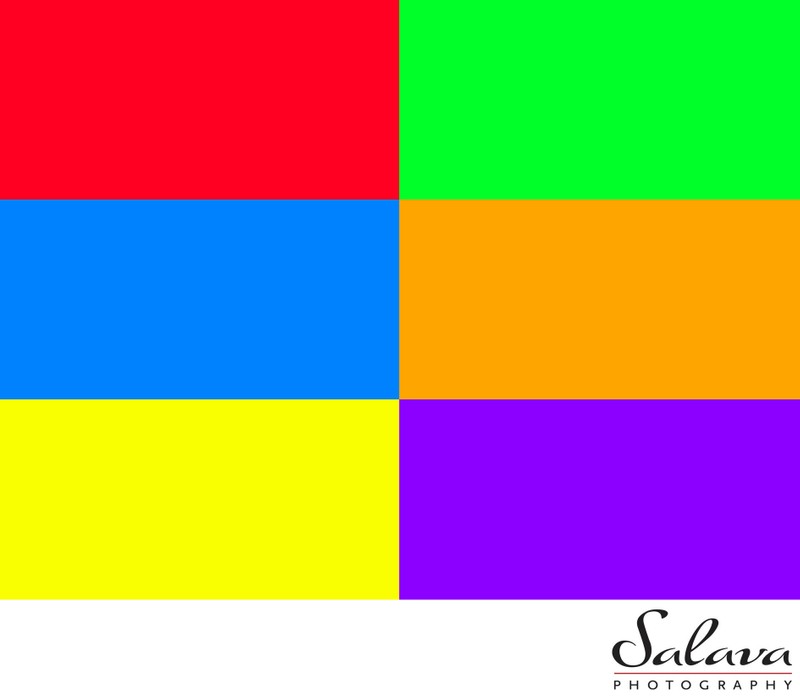 We do our best to make you laugh and feel comfortable. However, if you feel that you have picked the wrong outfit your mind will not let you relax and that is what will be captured in your images.
Many people are looking for help in fear of the wrong clothing choice.
We are often asked - What is the best colour to wear for pictures? What colours should you not wear in pictures? How do I look classy in photos? These are all relevant questions. I do not think that there is one correct answer for any of them.
You may have had days where you didn't like how you looked in something but your partner thought you looked great. You might have put on clothing where you loved how you felt but others disliked the outfit. This tells us that looking good or bad is subjective. For us, it's all about how you feel. Remember the best thing you can wear on the day of your shoot is your smile.
The secret of great style is to feel good in what you wear. - Inès de La Fressange, French model
In saying that, there are some general rules or tips to be aware of.
Some of them are plainly obvious.
Like, be aware that if you are wearing a bright outfit and the others are wearing pastel colours then you will stand out more. Unless it is your intention, try to avoid that.
Others are timeless.
Denim jeans and a white top never go out of date or fashion, other classic variations are blue jeans and black tops, black jeans and white tops or everyone wearing white or dark blue colours.
You can choose an analytical-scientific approach.
If you wish to plan a shoot where everything will match colour-wise, it may be beneficial to learn about complementary colours. Why? Because they create a natural contrast that eyes find attractive and intriguing. Is that what you want?
If so, your clothing is one element of a colour Mozaic. In this case, not only the colour of your outfit is important but also the colour of the environment in your photoshoot. For example, if your background colour is green like a forest then the complementary colour will be different from a location with a dominant yellow colour as a background.
Complementary colours do not have to be used equally in your picture. Pick one main colour and use complementary colours to highlight selected parts in the photo. For example, if you would like your purple necklace to stand out, choose clothing in yellow tones.
Complementary colour combinations examples:
Why are red roses so popular? Is it the combination of a green stem with a red blossom that is standing out?
Why do people love sunset photographs on the beach? Because the orange sky and blue ocean seem to be pleasing to our eyes.
I can think about a few companies which successfully use this combination in their branding. If you love chocolate, you will probably know a good example in Australia.
If you start learning about colours then you'll find that more exists than just complementary colour harmony. An eye-catching photograph can be also a result of using monochromatic, analogous or triadic harmony colours or variations between all harmonies.
Last tip.
If there is something you don't want to be seen in your photos, cover it. If you can't cover it, hide it. If you can't hide it, tell your photographer.
What to wear for a photoshoot?