Greek Orthodox Christening
Christening ceremony & reception photography.
This Greek Orthodox Christening took place in a beautiful Cathedral of the Annunciation of Our Lady in Redfern.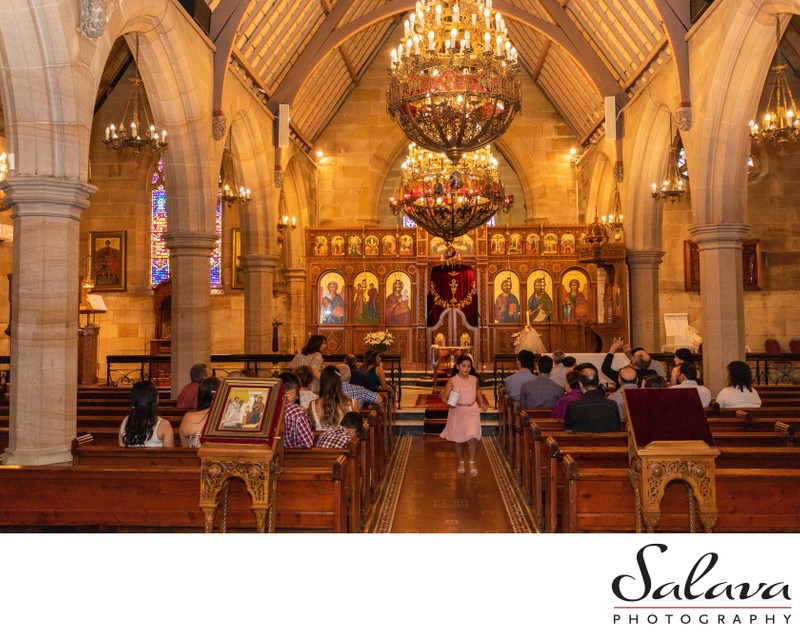 The Cathedral of the Annunciation of Our Lady in Redfern.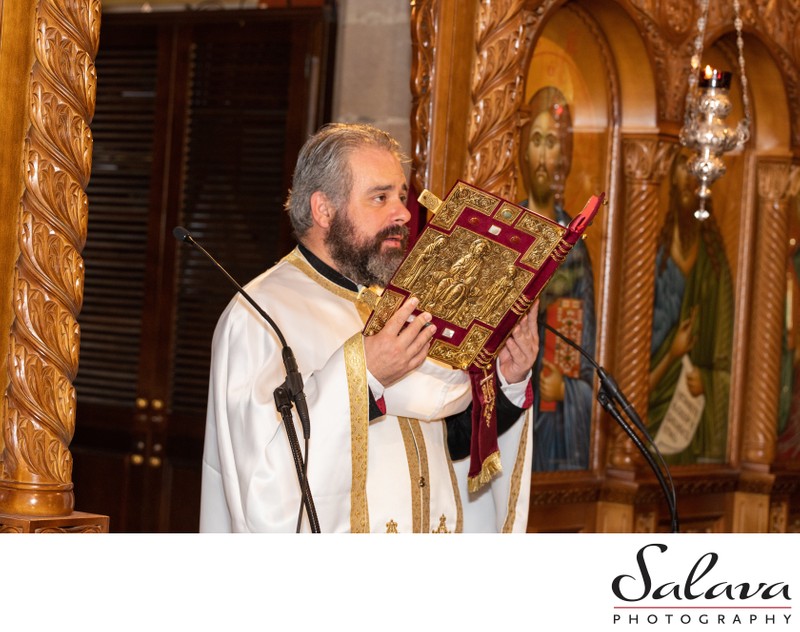 Greek Orthodox Christening Ceremony.
Ecco Ristorante in Drummoyne, where was the reception after the christening is a beautiful venue to photograph in. The restaurant has an elegant interior and a relaxed atmosphere. It's a popular spot for intimate dinners and group gatherings. Perfect place for those who appreciate authentic Italian cuisine.
---
Check the weather forecast before your Drummoyne event.
---
Another good tip for an event venue in Drummoyne is Aqua Luna. We photographed an engagement party there and it was a great night.
Venues in the Drummoyne area, where we would like to photograph
The Cove Dining
Concord Golf Club
Cafe Birkenhead
*This is a subjective selection. Don't hesitate to contact us if your favourite venue is not on the list.

Location: Ecco Ristorante, 2 St Georges Cres, Drummoyne NSW 2047.

Keywords: christening (8), Drummoyne event photography (3), Ecco Ristorante.