Full-day wedding photography Sydney
Looking for a budget-friendly photographer? We are photographers for couples with a budget less than 4K for full-day wedding photography - $3000 + GST to be exact.
Are you looking for someone (with):
price information available
experience
available to travel
humourous - fun to be around but taking the job seriously
a decent turnaround time
someone who's on your wavelength?
...we might be the perfect fit.


Full-day wedding photography Sydney
If you want to remember everything from the most special day of your life then our full-day wedding photography is for you.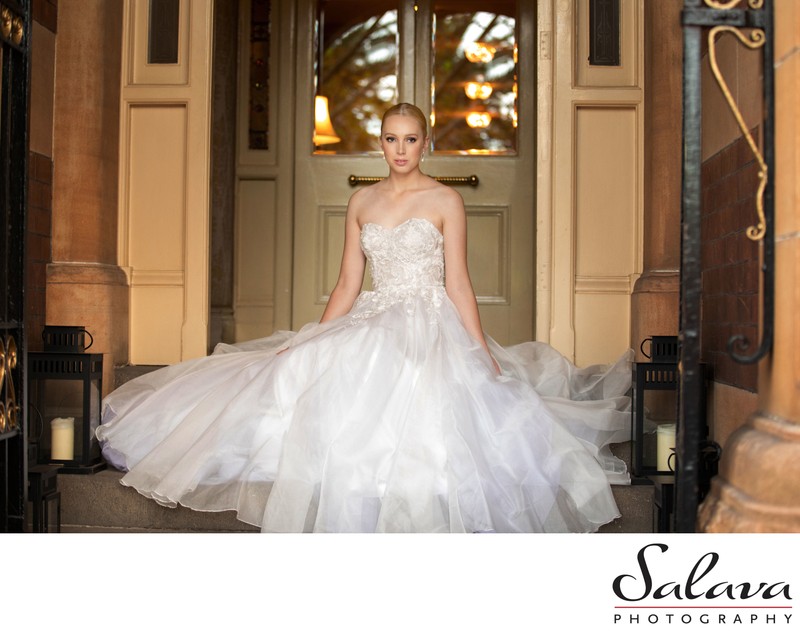 We will cover all the important parts of your wedding day
Getting ready photos
Ceremony photos
Family portraits
Bridal shoot
Reception photos
We include in your full-day package
Two photographers
100 full-size digital images per hour
Social media size images
A black & white digital copy
An online pre-wedding consultation
12-month online gallery/print store access
1-hour on-road travel from Sydney CBD
Typical 14-day turnaround time
Delivery via Dropbox
Full-day wedding photography guide
10:00 am Grooms getting ready - 1.5 hours
11:30 am Photographers travel & set up - 30 minutes
12:00 noon Brides getting ready - 2.0 hours
02:00 pm Photographers travel & set up - 30 minutes
02:30 pm Guests arriving, groom at the altar and brides arrival - 30 minutes
03:00 pm Ceremony - 30 minutes
03:30 pm Family portraits - 15 minutes
03:45 pm Bridal shoot - 2 hours
05:45 pm Bridal party freshen up / photographers take detailed photos of the reception - 15 minutes
06:00 pm Bridal party entrance/reception coverage
10:00 pm Photographers finish
Full-day wedding photography price
$3000 + GST
Overtime
$500 + GST per hour
Add more products & services to your package
Albums
Wall art
High-quality prints
Retouching
Hard to decide if we are the right fit for you? Booking a chat with us is obligation-free.
If you decide to book us right away, you can change your mind within our 14-day cooling-off period.