Fagan Park: Family Portrait With a Dog
Fagan Park is one of our favourite places for a family photoshoot. There are many beautiful spots here which can with good light create a beautiful art piece for your home.
This 55 hectares large park in Galston - 20 kilometres north of Parramatta was opened in November 1988. We are not the only photographers who like to organise their portrait sessions here and especially on the weekends this place can get pretty busy.
If you are planning to use certain spots for photography bare in mind you share this park with others - for example, a high level of traffic on the little bridge over the duck pond (which you can see on the main image) can slow down your schedule.
Many families are using Fagan Park on the weekends as their BBQ/picnic spot and therefore it can be difficult to control the background for unwanted strangers present in your images.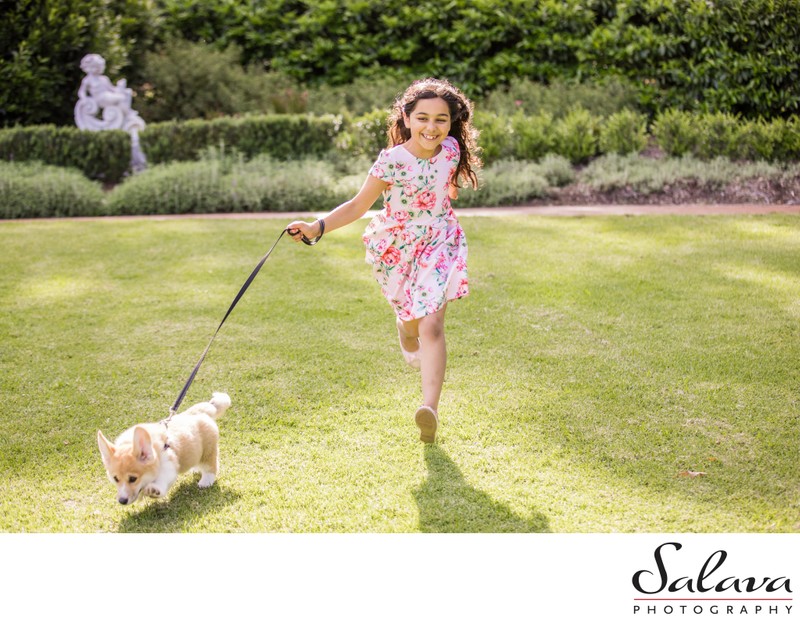 This family portrait photography session was also a welcoming photo event for the new family dog. Little dogs always add cuteness to photos and even if they are less cooperative at times they always look adorable.
Puppies like this will make kids naturally smile and the photographer has one less thing to worry about and parents can also feel more relaxed.
---
Check the weather forecast before your Galston portrait session.
---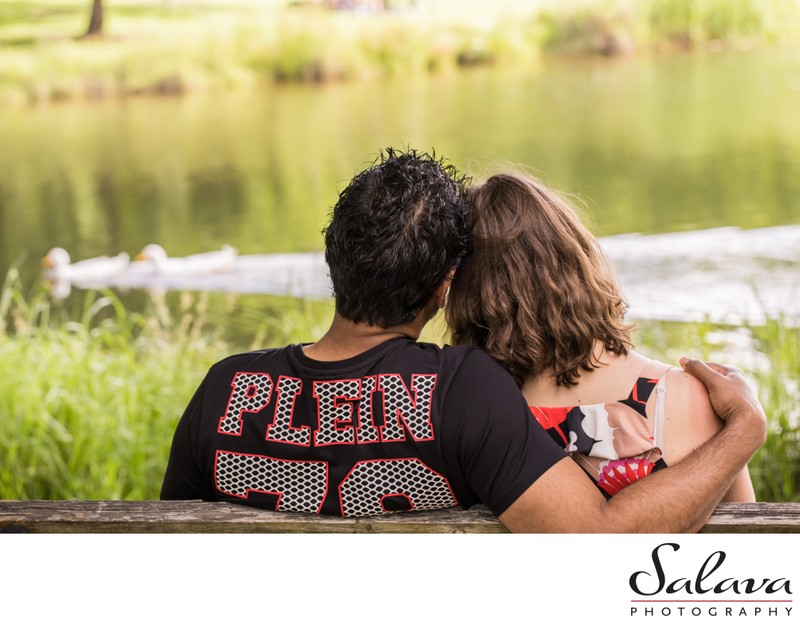 Location: 38-48 Arcadia Rd, Galston NSW 2159.

Keywords: Fagan Park (7), Galston portrait photography (7).