Cabins in the Clouds Proposal
Cabins in the Clouds is a perfect spot for a romantic chapter of every love story. Jake has chosen this place (which is no joke - literally in the clouds) for his surprise proposal to Jess. Our role in the story was clear - engagement photographers.
Cabins in the Clouds sits on top of Mount George, part of the Moonabung Ranges in the Hunter Valley. The nearest local town is Vacy.
One client is saying in the review:
"If you are looking for secluded romance this is the place for lovers."

...and it is exactly how I feel about this place.
Organising surprise proposal is like an adrenalin game. Only a few people are aware of the real scenario of the day and every minute something can go wrong and unfold the surprise.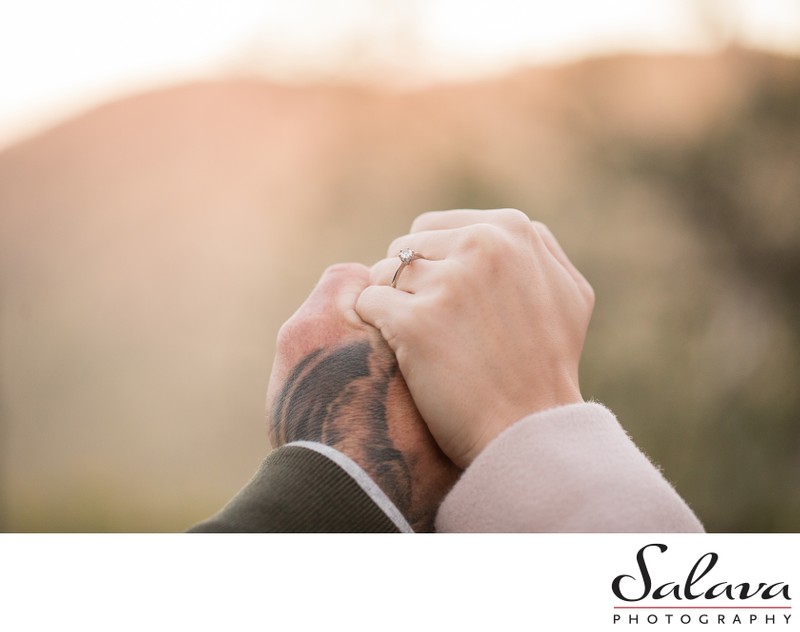 This plan was no different - and as you can see - everything went as planned.
Congratulations Jake & Jess!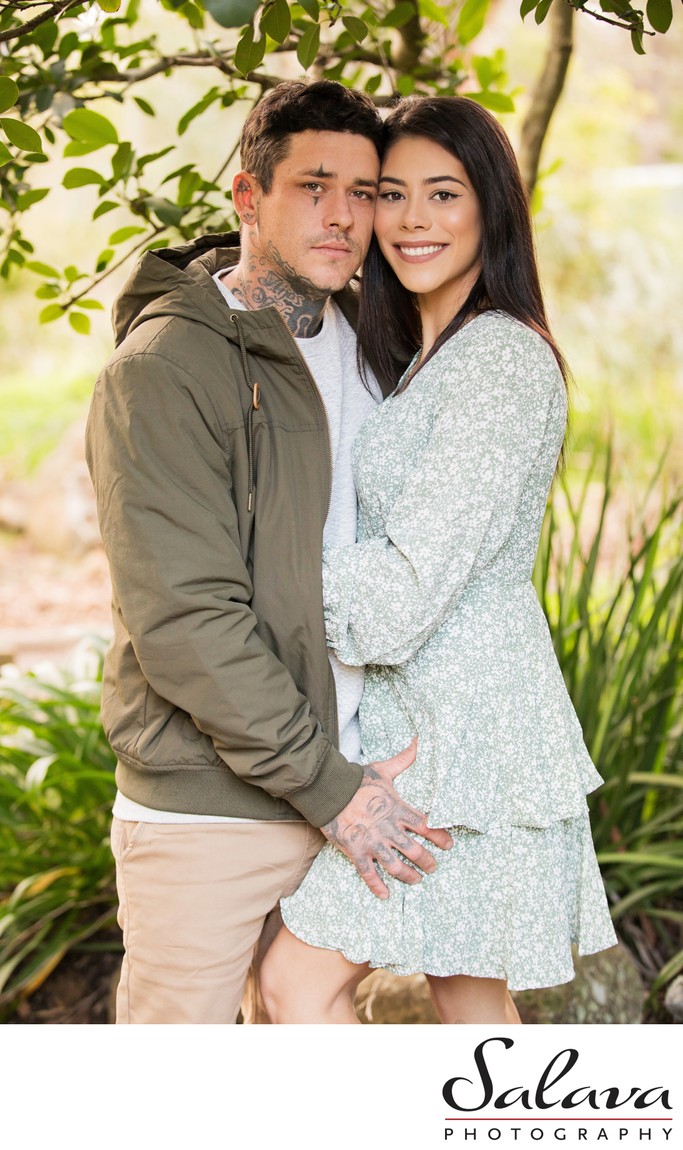 ---
Check the weather forecast before your portrait session in Vacy.
---
Location: Cabins in the Clouds, 424 Moonabung Rd, Vacy NSW 2421.

Keywords: Cabins in the Clouds (4), Vacy portrait photography (4), Vacy proposal photography (4).