Photo Frames
A photograph without a frame is like shoes without laces. But don't worry, we will always have a choice of frames available for you. Our framing solution partner has been in business for over 30 years and like us - puts quality products in the first place on their priority list.
Framing portrait photos correctly is not a matter of choice.
We learned quickly that finding somebody, who does custom framing perfectly is priceless. There are low-cost options on the market like photo frames from Kmart however if you are looking for framing which will last a lifetime and protect your print you will need to look into more advanced options.
Our wall art & print products last a lifetime and for that reason, frames have to match the same standard. We have found our frame solution partner who uses only top quality, acid-free products, protecting your photographs for years to come. Available in traditional white, black or oak frame. Quoted separately.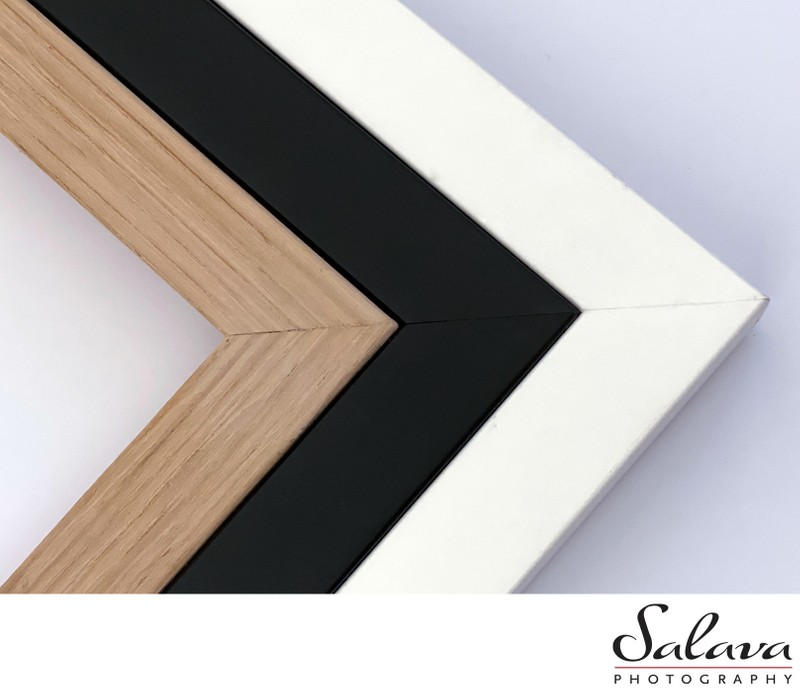 When you choose to frame photos with us you can benefit from:
Custom framing solutions to enhance your art
High-quality acid-free material
Uncompromising commitment to quality
Helpful and honest advice
Colours and styles that compliment your home