Oatley Park Portrait Photography
Family portraits at Oatley Park.
Oatley Park is "family-friendly" park which you may also know from the past as Peakhurst Park. We have started our family portrait session on the beach part with the intent to finish with few photographs at the sandstone "Castle" but as time has flown by we didn't make it there.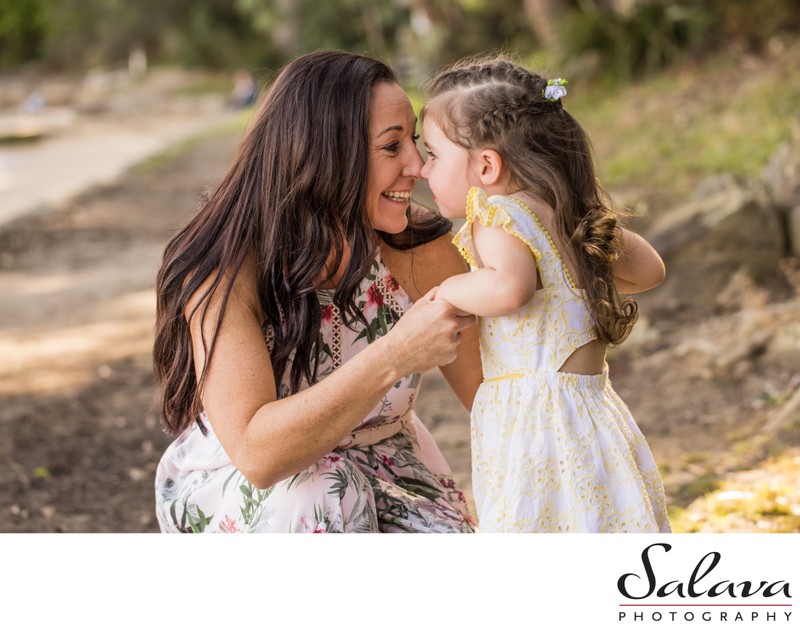 Maybe the next family portrait session in the Oatley Park location will be our chance to continue, where we started. This session was all about Havvie (top image).
She and her parents love nature therefore choosing Oatley Park as the photography location was easy. Playing on the beach with parents was a lot of fun for Havvie and a lot of opportunities for us to capture love in this family candidly.
---
Check the weather forecast before your portrait session in Oatley.
---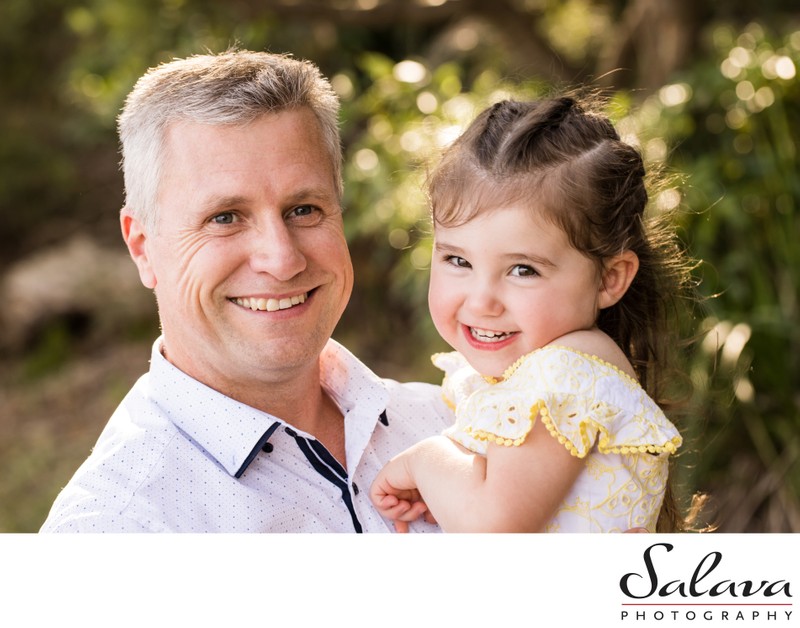 Location: Oatley Park, 1 Dame Mary Gilmore Rd, Oatley NSW 2223.

Keywords: Oatley Park (3), Oatley portrait photography (3).