Retouching
Retouching is complimentary on all print orders.
Standard retouching includes the removal of facial shine, softening wrinkles, simple stray hairs, skin blemishes, whitening of teeth, brightening of eyes and dodge and burn for light balance.
Complicated changes such as braces, tattoo, scar, bruises or skin rash removal, glass glare removal, face, hair, eye or smile swaps, colour change, basic liquifying (changing face, chin, neck or body shape), removing cellulite, lightening or darkening skin, applying digital makeup and/or other can be added on request.
Retouched digital files can be purchased separately.
Colour corrected photo vs. retouched photo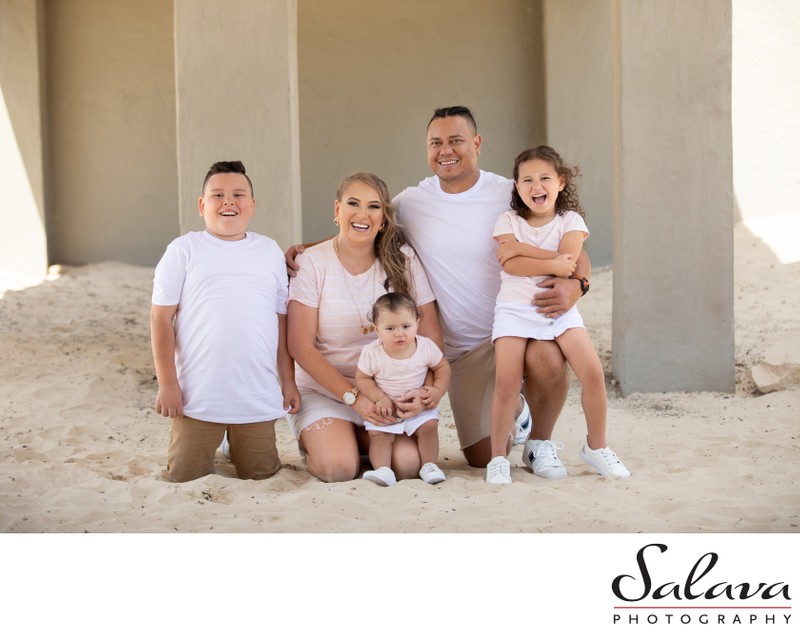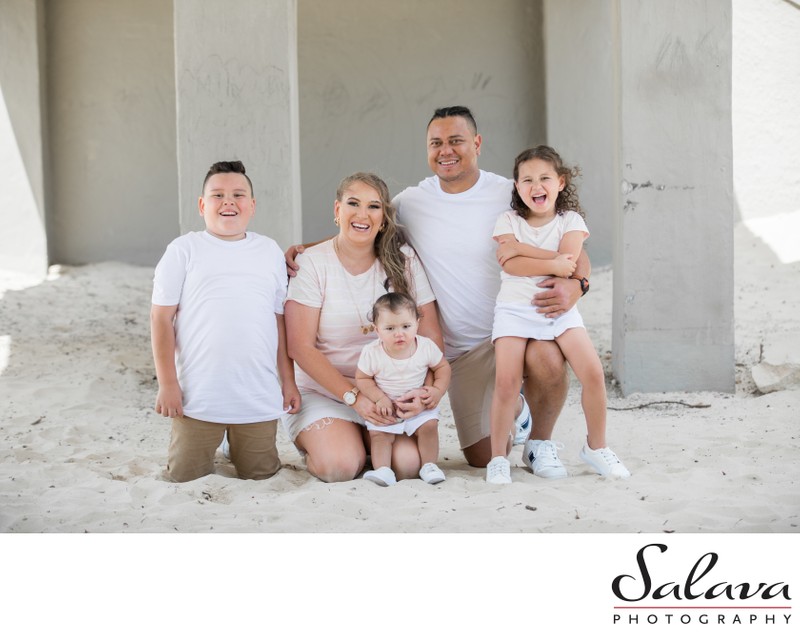 Colour correction (left) is a standard part of our packages.
Retouching (right) is an additional service quoted separately.