Photography retouching
Retouching of the photographs is an additional service which elevates the overall appearance of the images. It is something that gives a boost to the photographs which are extra special to you.
Retouching is like the icing on the cake - the final part of the image editing process.
Selection
Each photograph taken comes to life raw - unedited. It is our privilege and responsibility to carefully sift through all of those files and decide which ones will make it to the next stage.
Standard global enhancements
This is the editing standard for all of the selected images from your event - each file is hand cropped/straightened if required and edited with colour correction, white balance, exposure, contrast, saturation and fill light adjustments.
Retouching
Globally enhanced images are great-looking and suitable for all your needs. If you, however, want to give them extra care it is where retouching comes into play.
Basic retouching
Includes: Removal of facial shine, soften wrinkles, simple stray hairs, skin blemishes, whitening of teeth and brightening of eyes, dodge and burn for light balance
$125 per image
Advanced retouching
quoted separately
Advanced retouching includes basic retouching plus any specific retouching requests such as braces or tattoo removal, glass glare removal, face, hair or eye swaps, solid background replacement, colour change, liquifying (body reshaping), or the removal of objects.
Colour corrected vs. retouched photographs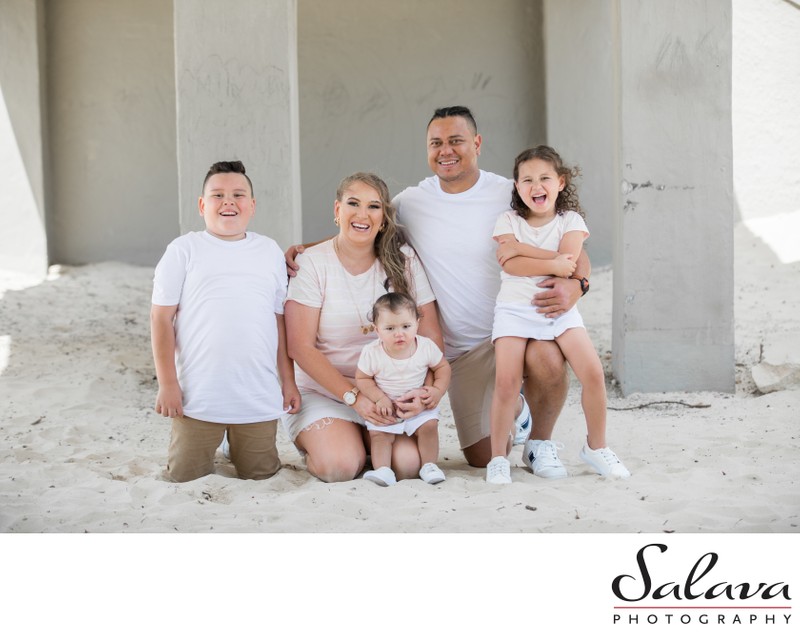 Colour corrected photo
Colour correction is a standard part of our packages.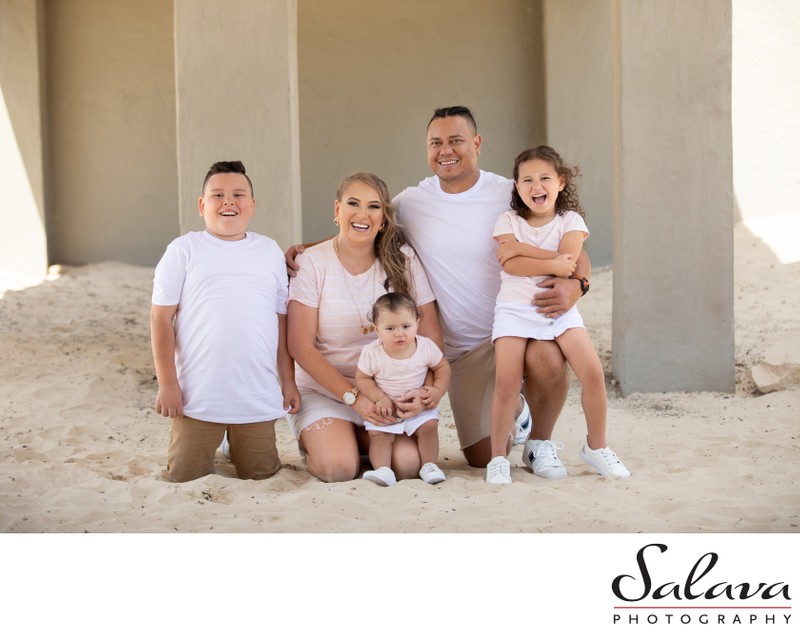 Advanced retouched photo
Advanced retouching is an additional service quoted separately.