Retouching
Retouching is a great way to elevate your favourite hero photos.
Our standard retouching includes all of the following: the removal of facial shine, softening of wrinkles, simple stray hairs, skin blemishes, whitening of teeth, and brightening of eyes.
Price for standard retouching
1 image $75
5 images $175
10 images $330
Advanced retouching can be added on request and may include braces, minor tattoos, scar or glass glare removal, face, hair, eye or smile swaps, colour change, basic liquefying (i.e changing face, chin, neck, stomach or arm shape), removing cellulite, lightening or darkening skin, applying digital makeup or dodge and burn for light balance. Additional fees may apply.
Bulk Retouching
If you have a single standard retouching request that you would like us to apply to ALL of the colour-corrected images in your package - you can pre-order bulk retouching of any of the following:
removal of skin blemishes
softening of wrinkles
whitening of teeth
removal of simple stray hairs
removal of facial shine
brightening of eyes
Bulk retouching fee: + $165 per request per person
Please note, that you can request advanced bulk retouching however this is always quoted separately on a case-by-case basis once we have had a look at the files and estimated the time involved for the bulk advanced retouching request.
Colour corrected photo vs. retouched photo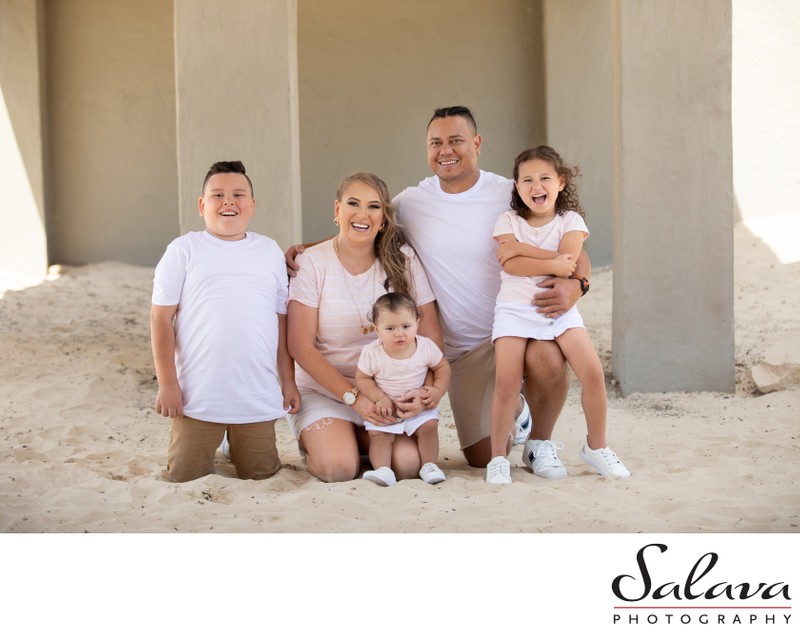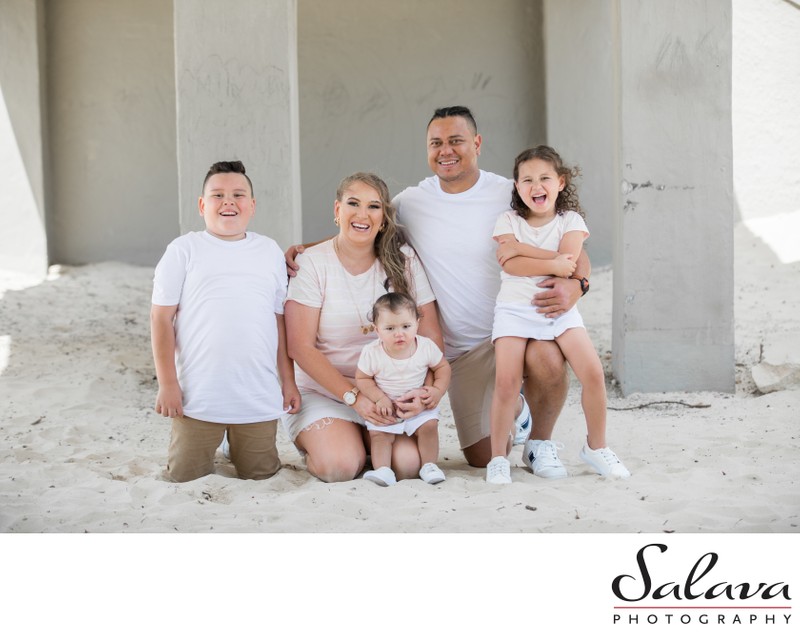 Colour correction (left) is a standard part of our packages.
Retouching (right) is an additional service quoted separately.