Retouching
Retouching is a great way to elevate your favourite photos.
Up to 20 of your favourite images fully retouched
Choose up to 20 of your favourite images to be fully retouched. Images are to be selected by you and submitted to us in one order via your online gallery. For example, if you choose 5 images straight away and want to add 15 images at a later date then this will be considered a new order and the retouching fee will be reapplied. For this reason, we recommend selecting all of your favourite images in one go.
Our standard retouching includes
the removal of facial shine
softening wrinkles
simple stray hairs
skin blemishes
whitening teeth
brightening of eyes
dodge and burn for light balance
Advanced retouching - available on request
Standard retouching plus:
braces removal
glass glare removal
face, hair or eye swaps
extend solid background
solid background replacement or colour change
basic liquifying (changing body shape)
Price for retouching

1 - 20 images in 14 days
$275
1-20 images in 5 business days (rush service)
$550
Colour-corrected photo vs. retouched photo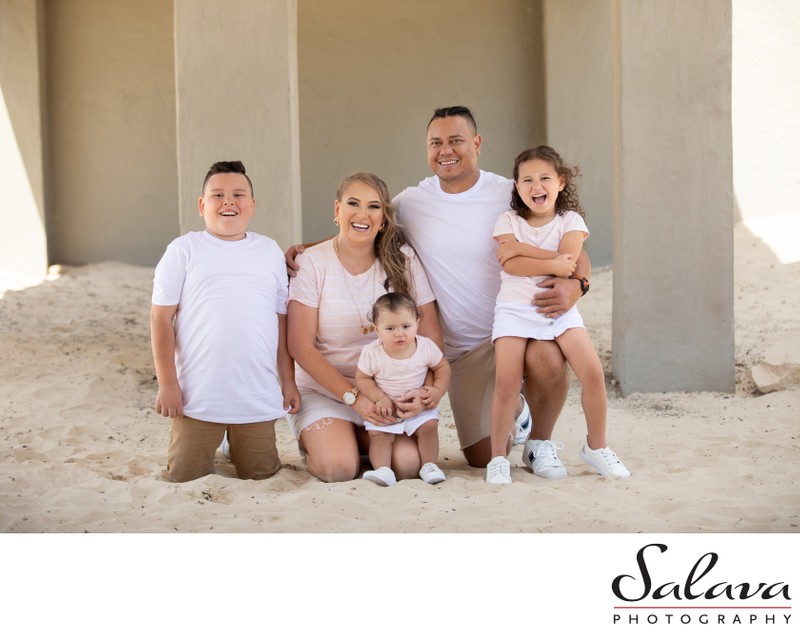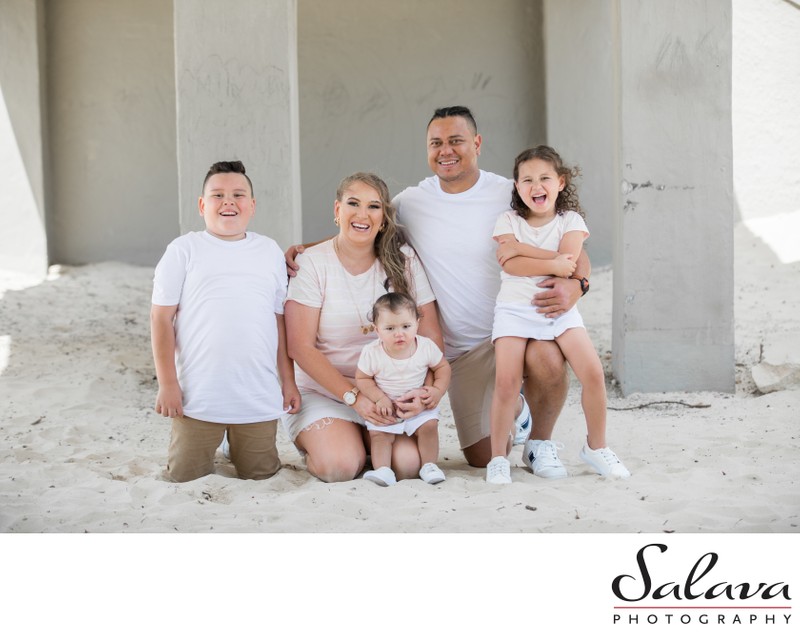 Colour correction (left) is a standard part of our packages.
Retouching (right) is an additional service quoted separately.