Retouching
Retouching is available after you received your images edited with our standard global adjustments.
All of our clients receive the same standard edit. If you feel you need more from your photography you might like to proceed with retouching. Retouching is quoted separately based on your specific requests and the additional time required for us to provide that for you.
Put your retouching request in writing after you have received your photos and we will provide you with a quote after we have both had a chance to look at what is involved.
Retouching requests include:
the removal of facial shine
softening wrinkles
simple stray hairs
skin blemishes
whitening teeth
brightening of eyes
dodge and burn for light balance
braces removal
glass glare removal
face, hair or eye swaps
extend solid background
solid background replacement or colour change
basic liquifying (changing face, neck or body shape)
Price for retouching
$165 + GST per file
Colour-corrected photo vs. retouched photo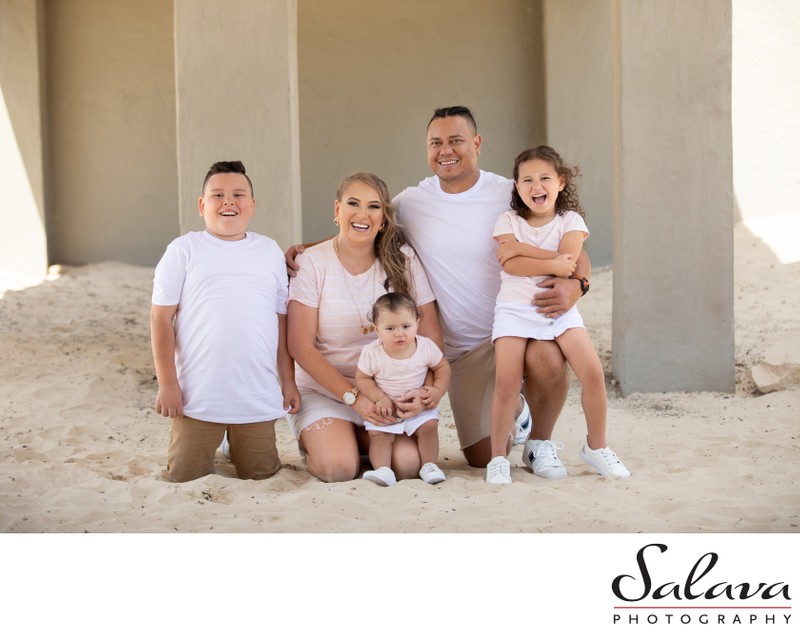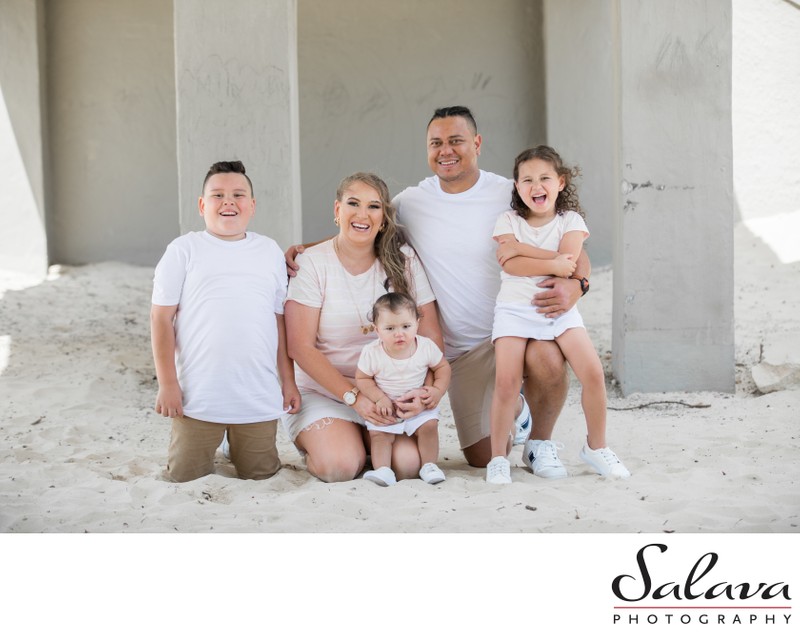 Colour correction (left) is a standard part of our packages.
Retouching (right) is an additional service quoted separately.