Portrait Photography Pricing
How much cost portrait photography? Find the answer and details below.
Our portrait packages starts from 1 hour of photography.
Pay only for what you need
Everybody has different needs. Our portrait packages are structured in a way that allows you to find the right solution for you.
You choose the number of hours you need us for. You choose if you need your images only in form of digital files or if you want an album or to print them.
We understand how frustrating it may be to look for a price and not be able to get it without committing to a phone call. We are transparent and our prices are always updated on our website.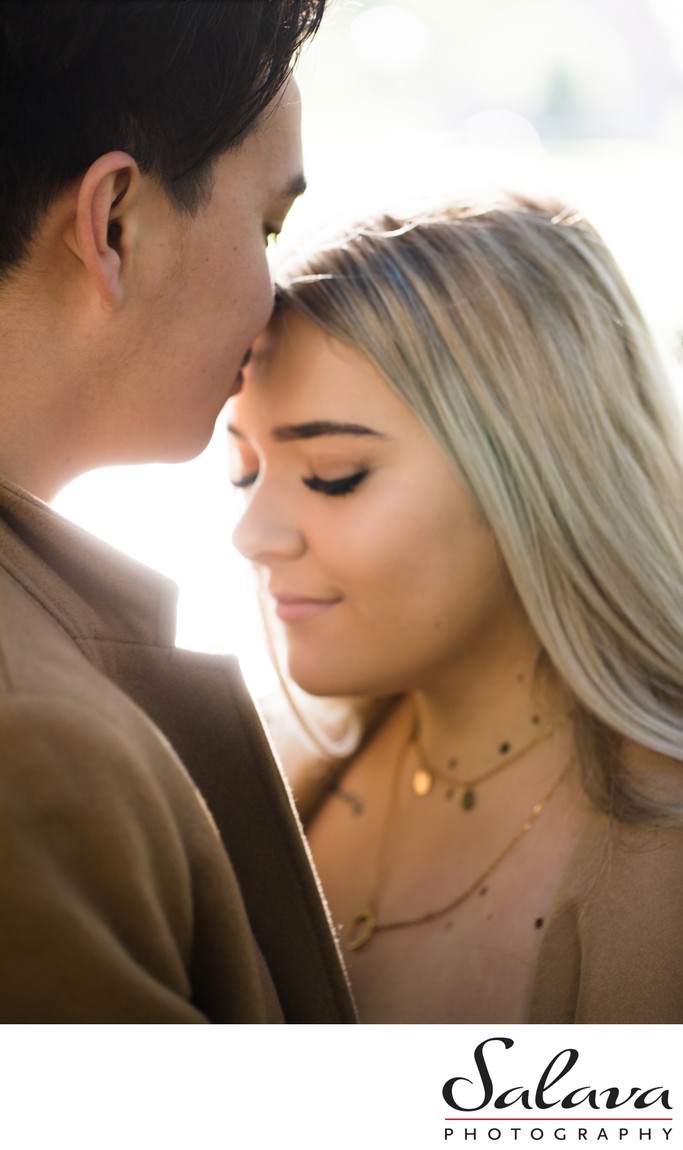 Portrait Pricing





Two photographers (Jan & Rochelle)
100 full-size colour-corrected digital images per hour
Social media size images
Black & white digital copy
A pre-session phone consultation
1-hour free travel from Sydney CBD (Additional travel fees.)
Delivery via Dropbox within 30 days

Photography Coverage

Price (includes GST)

1 hour
$750
1.5 hour
$1000
2 hours
$1250
3 hours
$1750

Additional Hours




$550 per hour + 100 images

$275 per 30 minutes + 50 images

Add Ons

Sneak peek gallery: receive 20 colour-corrected images within 5 business days: $165



Yes, you can - provided that we don't have another booking or commitment after your session. Therefore is always best to plan ahead with a time schedule in mind for everything you want to have covered in your session and allow room for any unforeseen circumstances.
*Our portrait pricing applies to all sessions including proposals, engagements, maternity, newborn, family, boudoir, headshots and pet photography.
*Prices and services may change without notice.
NSW Destination Sessions (includes GST)
For locations 1 hour + outside of Sydney CBD travel fees apply:
$55 per hour for every hour on the road.
$275 per night accommodation allowance for locations 2 hours + outside of Sydney CBD.
Last Minute Bookings
Do you need a portrait photographer last minute? It happens, we understand it.
Your date may change due to personal reasons. Photographers can cancel for various reasons such as getting ill, family commitments, personal reasons, duplicate bookings due to poor client management or unfortunately, some photographers may cancel on smaller bookings to accept a larger booking for your portrait session date. We appreciate how stressful it is to be left stranded with nowhere to turn when you thought everything was organized.
You can always try your luck with us and give us a call. We obviously can't guarantee we will be available however if we are, all we need is 24 hours notice and time to discuss the details of your portrait session so that we do not shoot blindly, payment in full and a signed booking form.
When you choose Salava Photography you choose Jan & Rochelle to be your photographers.

We take pride in the photography we do and for that reason, we never send anybody else to take pictures on our behalf.

There are companies, which will send to you their contract workers to take pictures on behalf of that company, but that's not us. We always work together and we will always be the ones you will see taking pictures at your portrait session.
The final selection of the images from your portrait session is our responsibility. We aim to show you the best out of your portrait session therefore not every image taken can be selected.

No photographer in the world can take a perfect photo every time he presses the camera trigger. We all make mistakes, we all shake, and we all are testing if a certain idea will work or not. People are blinking their eyes and all subjects in our environment can act unpredictably and ruin our photo idea.

For all those reasons we do the final selection to make sure that all selected images are our minimum and above technical and artistic standard. Images that don't meet our standards are not selected. Those are mostly duplicates or near-duplicates, unflattering images, closed eyes images or out of focus images.

The judgement of photographs is subjective and therefore each person may have a different opinion on the image selection. The final selection will represent us, therefore it is at our discretion to choose those photographs and show you the best out of our work.
We accept the following payment methods:
Online Bank Transfer
Direct Debit
Paypal
Credit Card
After you pay the deposit for your portrait photography you have 14 days where you can change your mind and ask for your money back with no strings attached.
Do you have more questions? Here are the answers.
What will happen next?
Phone chat
A phone call is a great opportunity to decide if our personalities and ideas are a good match. We will discuss your portrait session plans in detail and create a personalised quote for you.
Secure your date
If you decide to accept our offer, you can secure your session date in our calendar by paying a 30% non-refundable booking fee. Until the booking fee is received your date is open to all inquiries.
Pre-session online consultation
During this consultation, we go with you through your portrait session thoroughly to make sure that we know all foreseeable details.
Booking confirmation
Your booking is confirmed after you pay the balance payment of your booking. (No later than 4 weeks before your portrait session).
Everything is ready for your portrait session.