Prints
Printing photographs may be time-consuming if you want to find the best solution for special photographs. We have a premium solution for your printing needs.
Premium quality prints
HD printing option from our premium print supplier enables the reproduction of extraordinary detail throughout an image. Unprecedented dynamic range, extremely high resolution, deep blacks, the plasticity of the skin tones, detailed shadows, vibrant colours and papers of extraordinary finish. The longevity of these prints is certified at 300 years by the JEITA institute.
Print orders are fully retouched.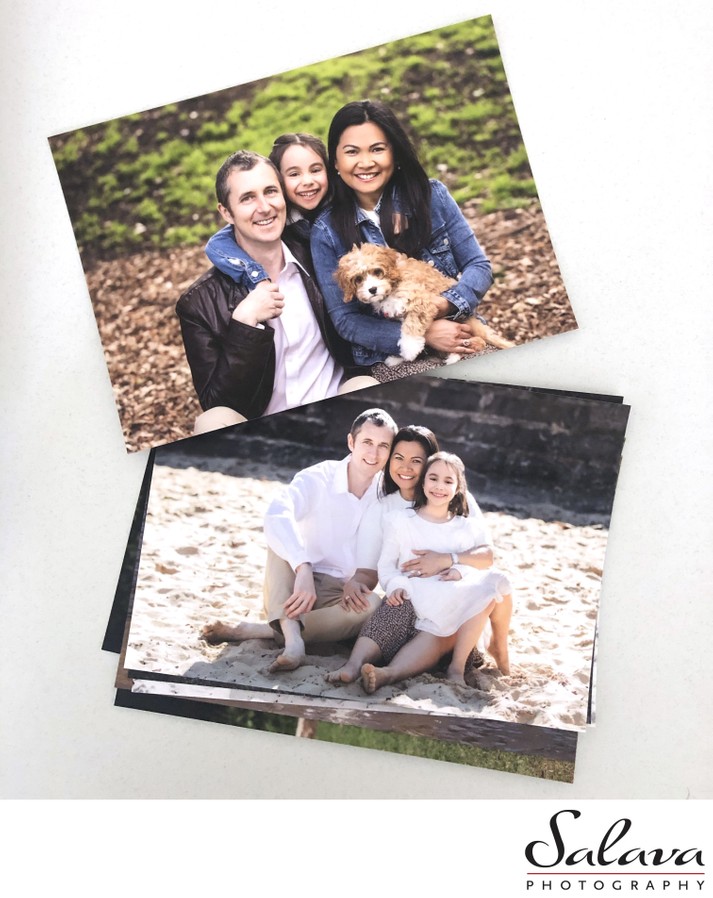 Finishes available:
Glossy
The ultra glossy finishing ensures vibrant colours.
Lustre
Elegant to the touch, virtually glow free and resistant to fingerprints.
Deep Matte Touch
Silky paper that guarantees the perfect reproduction of colour.
Fine Art
The best in terms of quality. Archival certified for museum-quality results.