Prints
Printing photographs may be time-consuming if you want to find the best solution for special photographs. We have a high-quality solution for your printing needs.
Australian Prints
Client galleries are by default connected to our Australian Print supplier. This is a convenient and affordable way to order print products online.
Premium Fine Art Prints
We also offer a premium range of fine art print products made in Italy. These products are custom designed to order.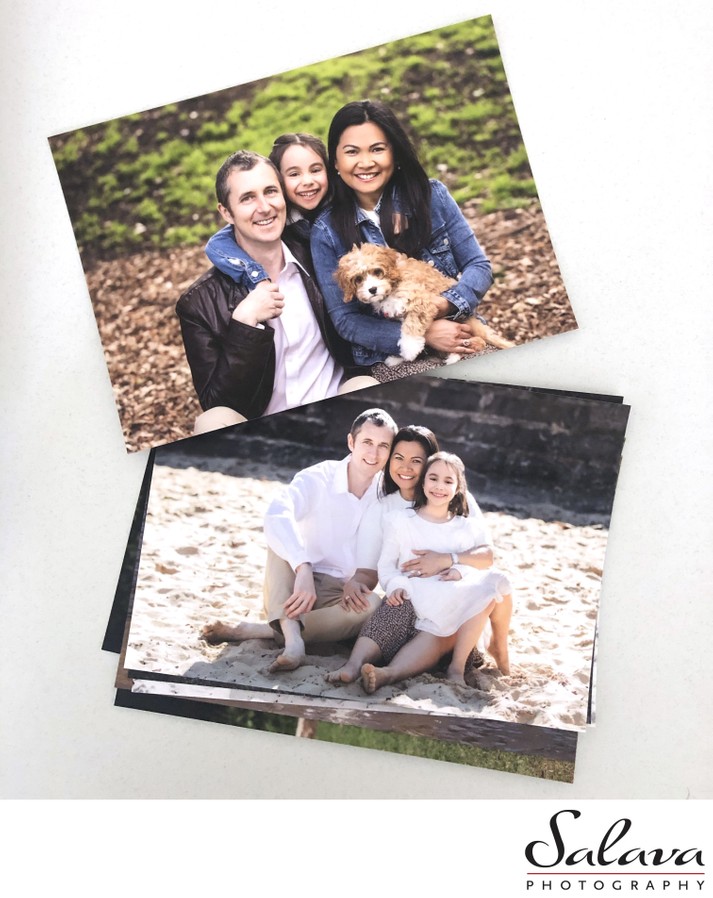 Fine Art Prints
Individual Fine Art Prints - All prints are shipped in a rolled tube except A4 size (excludes mat and framing).

A0 119x84.1 cm Print
$660
100x70 cm Print
$550
A1 84.1x59.4 cm Print
$495
A2 59.4x42 cm Print
$330
A3 42x29.7 cm Print
$220
A4 29.7x21 cm Print
$110

Fine Art Print + White Matboard + Frame




Available in natural oak, black or white frame. Print size only listed below.




Please note: Print size only listed. Mats will increase the overall product size.

A1 84.1x59.4 cm Print
$990
A2 59.4x42 cm Print
$660
A3 42x29.7 cm Print
$330
A4 29.7x21 cm Print
$220
Extra Large Fine Art Print + Frame


Available in natural oak, black or white frame.

Print size only listed below. Excludes matboard.

A0 119x84.1 cm Print
$1320
100x70 cm Print
$1100