Photo Gifts
Photo as a gift is a brilliant idea. There are so many ways to make a personalized, unique and creative gift from one photograph.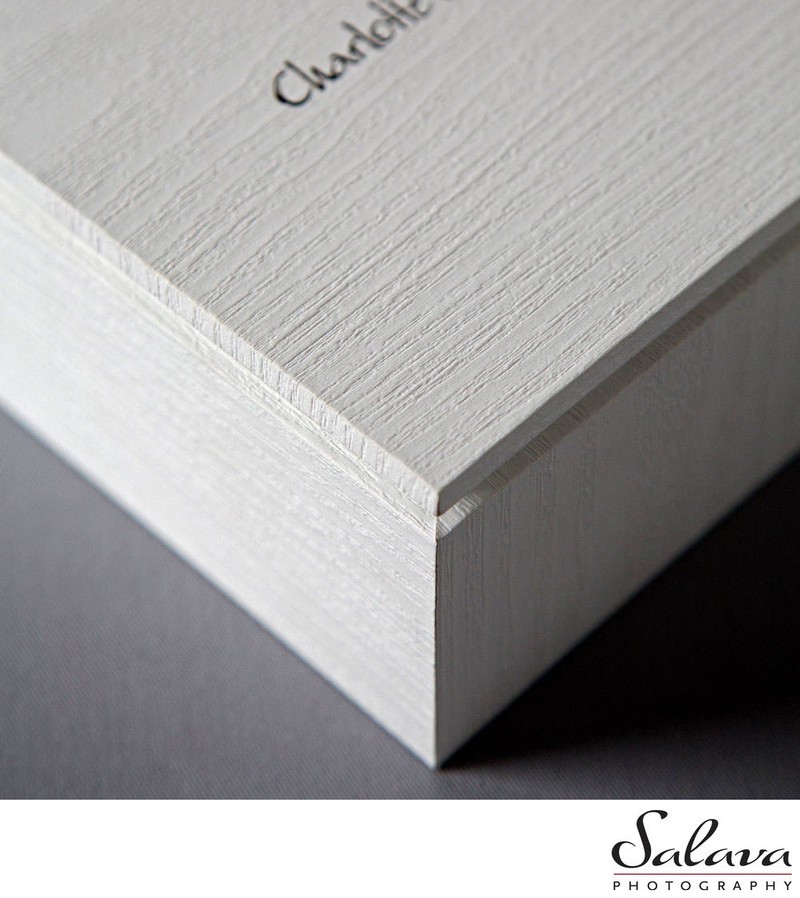 Why buy a personalised gift?
Some people seem to be very talented gift-givers others struggle. Choosing a personalized photo gift will solve that recurring issue of looking for something beautiful, unique and creative. No two photographs are the same, therefore you can feel certain that what you are giving is something the recipient can't already own.
How do I make a personalised gift?
You don't have to worry, we will take care of it. You only need to choose the photos you want us to use for creating your gift from the photography session/event with us.
Quality control
Even though we work with a premium-quality product supplier, we still personally check each item before we send it to you.
Photo Gift Credit
Who is Photo Gift Credit for?
For our existing clients & their family and friends.
How does Photo Gift Credit work?
Gift credit is a great opportunity to surprise your loved ones with pre-paid credit towards high-quality photography products. Credit is applied to our online store and is available for the recipient to order after their event.
What can you do right now?
a/If you are our existing client - share the link of this page with your family & friends and you may be surprised how many friends will want you to have a lifetime memory from your event.
b/I you are a family member or friend of our existing client - Choose a gift amount you would like to give.
Is a photo book a good gift?
A photo book is an amazing gift idea for one simple reason. You can create an annual portrait album tradition in your family on special occasions like birthdays, anniversaries or other and never worry about a good gift idea again. You will be known as the beautiful photo book giver and your family will love you for it.
And what about weddings? Surprise your family with a smaller copy of your wedding album (parent album) and they will be grateful forever for this thoughtful gift.
Event albums are great image makers
Do you remember the last awards night at your company? Barely, but it was a success! A photo album from an event like this will be in high demand when you look a few years back to see how much did you grow. The perfect way to show your success to your business partners or clients sitting in your reception area.
What type of wall art is the best gift?
Choice of wall art type is your personal preference. My advice would be - make sure it will impress. I mean, you can find low-cost options online everywhere however quality is more valuable than the price in this case. The good quality wall art will last a lifetime, a poor quality option can cost you a good reputation.