Registry Wedding Photographers
Registry weddings & elopements are an intimate, affordable, convenient, simple, stress-free and therefore popular alternative to big wedding days. We are ready to be your registry wedding photographers.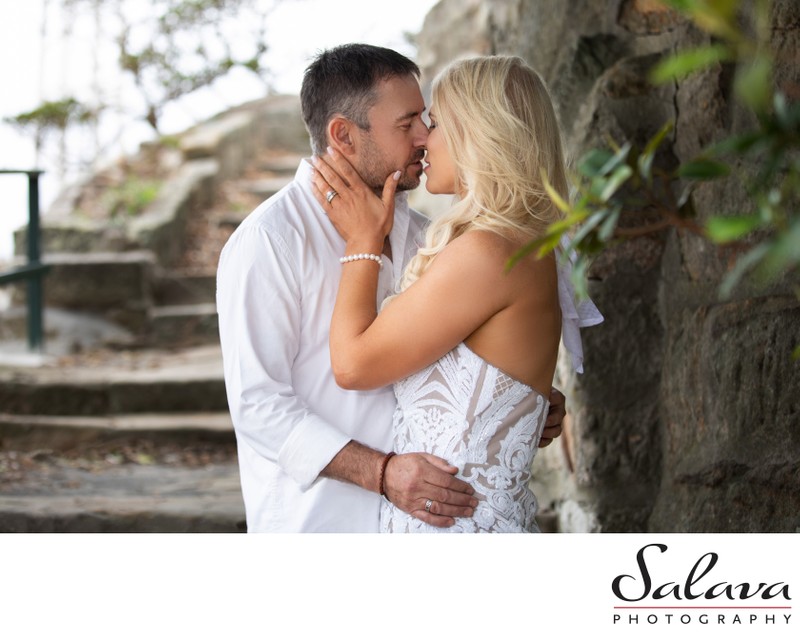 Simple & affordable weddings
Wedding days are beautiful. Regardless of how big or small they are - you will look back to this day and feel how important this step was in your life.
There is a way to get married on a budget and be happy. A wedding in a Marriage Registry Office or an elopement in a location of your choice can do just that for you.
Some call it a small wedding, micro or intimate wedding but the love between you and your partner is the same regardless. And your love matters the most.
Capture the essence of the moment
An intimate wedding is no less meaningful than a large wedding. It only means that your photographers will be with you for a shorter time to capture the essence of your unique personal occasion.
Why is a wedding photographer important for an elopement?
A wedding photographer at an intimate wedding is important simply because the regret of not having one is often painful and not fixable.
We have years of experience photographing elopements & registry weddings. At times we are booked as a last-minute decision. Deciding on whether or not to have a professional photographer for a short registry wedding can be tough because often family and friends will say "don't worry we will capture it".
Some couples book us because they know someone who didn't have a professional photographer and they regret it. Our couples do not want to make the same mistake.
Registry wedding & elopement photography coverage
The ceremony of a typical registry wedding will take 15-30 minutes. We usually start your coverage 15 minutes before the ceremony to capture your emotions just before you get married. There will be time after your ceremony for important family and friend group photos. After that, you can spend time with us capturing the bridal portraits that will remind you always of your special day.
Registry wedding & elopement photography price
Our price for registry wedding photography starts from $950 + GST for 2 hours of coverage.


2-Hour Coverage Guide Example
02:45 pm Pre-ceremony & arrival photos - 15 minutes
03:00 pm Ceremony - 30 minutes
03:30 pm Group photos - 15 minutes
03:45 pm Couple portraits - 1 hour
04:45 pm Photographers finish
Weekday wedding photographers
Weekday weddings are a popular choice for registry weddings. This means there is a higher chance that your favourite wedding photographer will be available as there are only four Saturdays in a month and these popular days are often booked a year in advance.
If you look for a weekday wedding, your chances to claim your spot in the photographer's calendar are much higher. We are open to discussing your wedding plans for any day of the week and of course, if we are available on the weekend you can definitely book us.
Chat before you book
Choosing a wedding photographer is not easy. To boost your confidence and make sure that we will be a good fit for each other, part of our process is a pre-booking Zoom meeting. Everyone who will be part of this meeting will have a chance to ask questions, get to know each other, understand how we work with our clients, and what is and isn't included in your package.
As the outcome of this Zoom meeting, you will be well informed about what to expect if you choose to move forward with us.