Sydney Christening Photographers
We photograph christenings around Sydney. We will capture for you this symbolic moment in your child's life.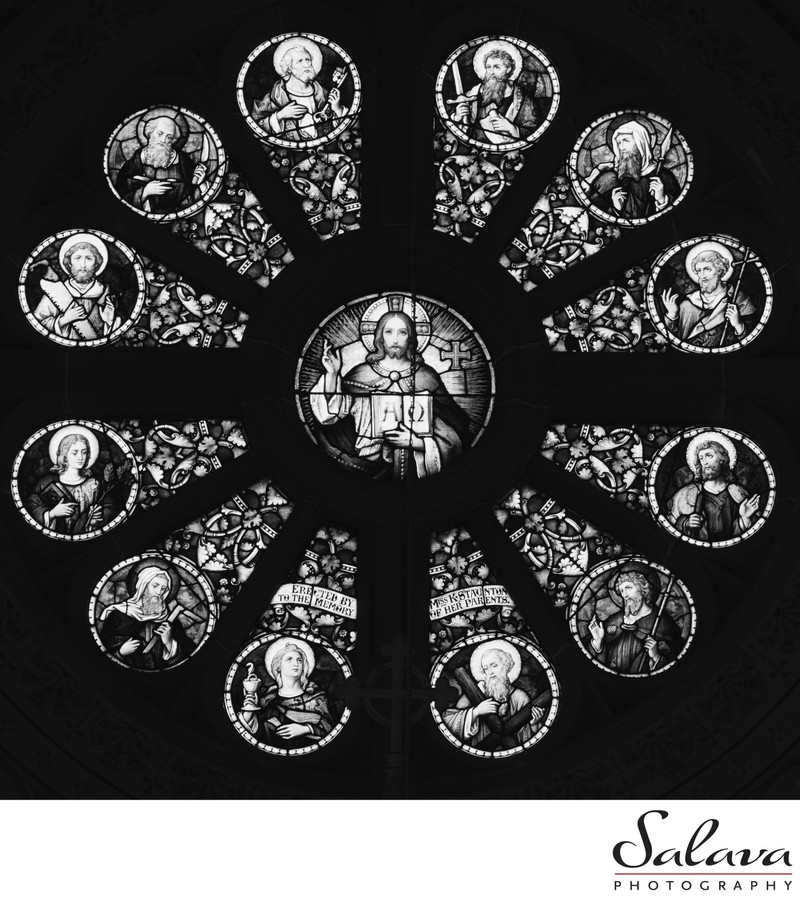 Christening photography pricing
You may wonder how to choose the right photographer for your babies celebration. Christening (Baptism) is a specific event that requires a photographer with experience of photographing in a church. Light in some churches is not the easiest thing to handle for somebody without experience. We have the experience of taking photos in many churches.
Some people approach us worried because they have had a bad experience when their photos from a church event came back extremely yellow. Don't worry, we want you to be as happy as our previous christening clients.
Testimonials & reviews
Read more of our clients reviews to feel comfortable with your choice of photographers.
Salava Photography provided amazing photos of my Grandmothers birthday, Cousins Baptism and some home portraits. I highly recommend Salava Photography due to their easy-going nature and efficiency when ordering photos. Once again thank you so much for providing us with memories to last a lifetime! - Julia Bonserio
Why choose us?
Experience with photography in a church is one aspect however there is more you can benefit from with us. We are a couple - we are used to each other and we always photograph together. What does it mean for you? When we photograph together we can be more discrete - less intrusive in the church and cover your event from a variety of angles.
Christening photography pricing
What really matters is to keep a long-lasting memory of the christening for your child. Go through the details on our event pricing page. Our offer includes credit towards the purchase of our custom-designed photography products and the value we believe is worth an email or phone call.
What will happen next?
Phone chat
A phone call is a great opportunity to decide if our personalities and ideas are a good match. We will discuss your event plans in detail and create a personalised quote for you.
Secure your date
If you decide to accept our offer, you can secure your event date in our calendar by paying a 30% non-refundable booking fee. Until the booking fee is received your date is open to all inquiries.
Pre-event online consultation
During this consultation, we go with you through your event day thoroughly to make sure that we know all foreseeable details.
Booking confirmation
Your booking is confirmed after you pay the balance payment of your booking. (No later than 4 weeks before your event).
Everything is ready for your event day.