Destination Wedding Photographers
Are you planning your wedding far from Sydney? We can still help you. We love travelling.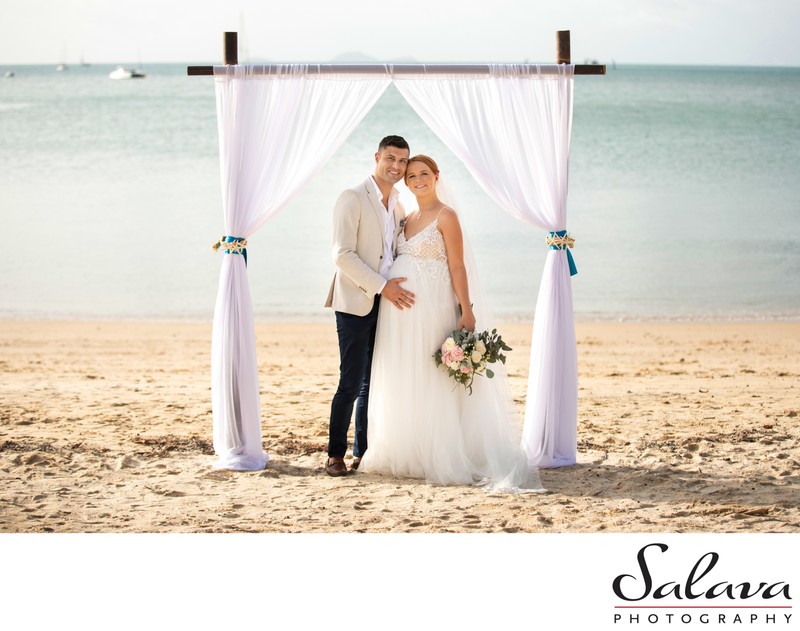 How much does destination wedding photography cost?
It happens quite often that potential clients are hesitating with booking only because their wedding ceremony is far from where the photographers are based.
We are based in Sydney but we love receiving enquiries anywhere else in Australia or any other destination in the world. Discovering new countries and new places is exciting for us.
Of course, planning a long trip requires good preparation and more attention when creating the schedule of the whole adventure.

How much does destination wedding photography cost?
Our prices for wedding photography are published here. What plays an important part when booking a destination wedding photographer are the travel fees.
Note: Fees for destination wedding photography may vary from our standard fees. Higher than standard fees may be applicable depending on shoot location and the circumstances of the shoot. Return flights and hire car will also apply where required plus accommodation.
Let us know well ahead if you are thinking of destination photography from us. We can check our availability and put together our tailored offer for you.
What will happen next?
Phone chat
A phone call is a great opportunity to decide if our personalities and ideas are a good match. We will discuss your wedding plans in detail and create a personalised quote for you.
Secure your date
If you decide to accept our offer, you can secure your wedding date in our calendar by paying a 30% non-refundable booking fee. Until the booking fee is received your date is open to all inquiries.
Pre-wedding online consultation
During this consultation, we go with you through your wedding day thoroughly to make sure that we know all foreseeable details.
Booking confirmation
Your booking is confirmed after you pay the balance payment of your booking. (No later than 4 weeks before your wedding).
Everything is ready for your wedding day.