Sydney Elopement Photographers
If you want your wedding intimate & short, we have an offer ready for you.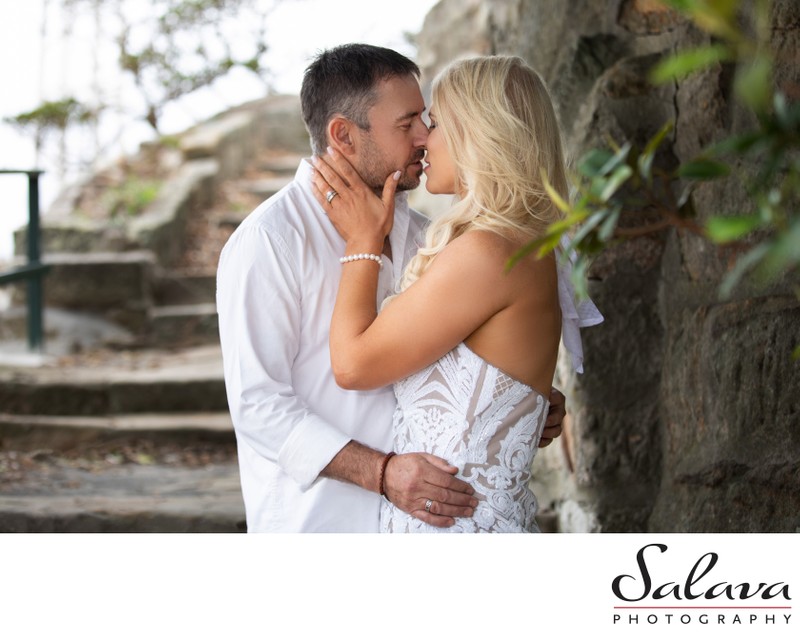 How much does elopement photography cost?
Big full-day weddings are not for everybody. Elopements have their magic and simplicity which may be the right solution for you.
What is an elopement?
Cambridge Dictionary is saying that the verb elope means - to leave home secretly to get married without the permission of your parents.
I assume that it is not the case for many couples, therefore I prefer to include elopement weddings in the category of small weddings (even though you may read that there are some differences between those two).
So if you are secretly eloping or if you planning a small wedding this is an offer for you.
How much does elopement photography cost?
See our wedding prices and choose, how long you will need us. Your elopement with us can be as short as two hours or as long as you wish. We have an uncomplicated pricing structure for any time you choose.
Why choose us?
You may experience some troubles when trying to book a photographer for a short wedding. We follow the - no job too big or too small policy. Not everybody does that.
Furthermore, we always photograph together - that is our standard (we are a couple). We do not drop the ball with shorter coverage. Do you need two photographers if you only have a few guests? No, but we do it to get the most out of every occasion we photograph. Don't be surprised, feel spoiled instead.
We will not tell you where to elope, but we will do our best to document it well.
What will happen next?
Phone chat
A phone call is a great opportunity to decide if our personalities and ideas are a good match. We will discuss your elopement plans in detail and create a personalised quote for you.
Secure your date
If you decide to accept our offer, you can secure your elopement date in our calendar by paying a 30% non-refundable booking fee. Until the booking fee is received your date is open to all inquiries.
Pre-wedding online consultation
During this consultation, we go with you through your wedding day thoroughly to make sure that we know all foreseeable details.
Booking confirmation
Your booking is confirmed after you pay the balance payment of your booking. (No later than 4 weeks before your elopement).
Everything is ready for your elopement.