Wedding reception photos
Photography coverage for a wedding reception.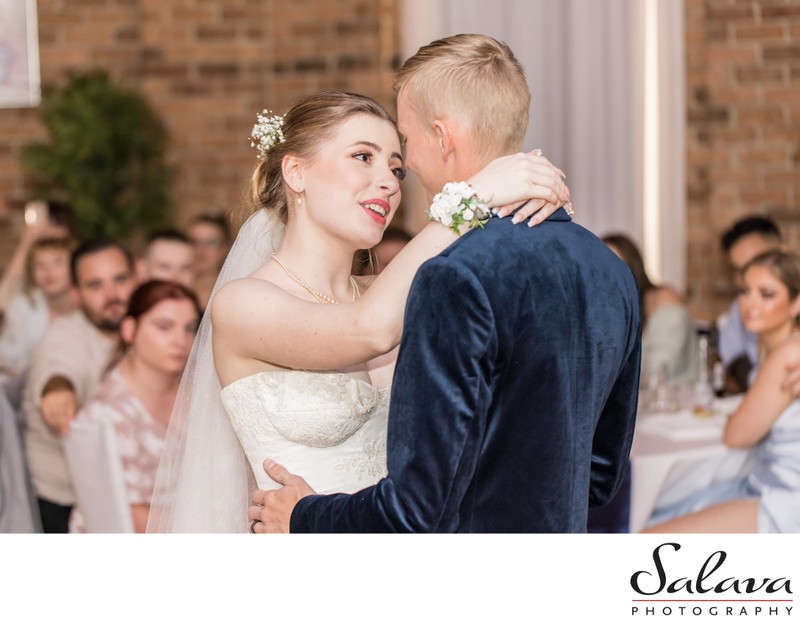 Wedding reception photography for us usually starts 15 minutes before the entrance of the newlyweds. At this time, we capture photos of the venue, the setting of the tables and detail shots - such as flower decorations, wedding cake (if already available) etc.
The reception photography plan depends on the individual needs of each wedding couple. Every reception can be a little bit different but these are the most usual photography expectations:
bride & groom entrance
photos of the reception venue, wedding cake, and wedding decorations
photography of wedding speeches.
first dance photography
cake cutting photography
bouquet toss photos
garter photography
dance floor photos
bride & groom leaving the venue