Wall Art
We are so proud of our museum-quality products available to you thanks to our connection with our premium supplier. In the same time, we understand that the highest quality may not be always the key deciding factor when you are choosing your wall art. Therefore we have 2 suppliers available for you.
Affordable canvases
We are your affordable canvas solution which covers your basic needs for a good quality canvas.
The quality of the products from our Australian supplier meets professional standards - we would not offer you this option otherwise. When you become our client your online gallery will be connected by default to this supplier.
Stretched Canvas
Canvas prints on European coated, cotton-poly blend canvas for even stretching, spray-coated for long life.
Art Prints on European coated 100% heavyweight cotton rag.
Premium quality wall art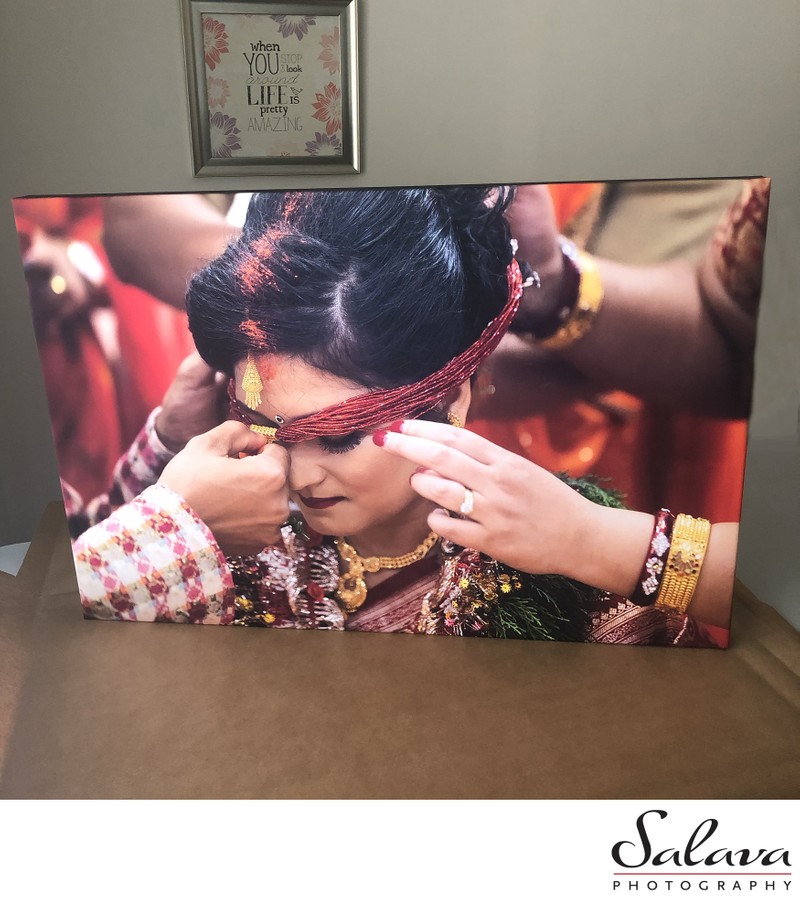 If you require custom-designed museum-quality products, this is your solution. Our premium wall art is available on request in acrylic, metal & canvas. Each piece is ready to hang and designed with you and together we have fun choosing the finishing materials to match your home.
Acrylic
Highest quality acrylic with an extremely transparent 1/8 inch thick acrylic sheet - resistant and unalterable - available in a shiny Glossy or anti-glare Matte finish.
Adhesive layer made from patented material makes an invisible connection between your image and sheet of acrylic.
State-of-the-art inkjet printing - 12 fine art inks bring a wealth of detail and colour accuracy.
Seamless unibody wooden panel ready to hang.
Variety of panel materials and colours.
2.3" or 1.2" thickness
Metal
Stunning technology - colours are infused by sublimation on the state of the art ChromaLuxe® aluminum plate.
Being infused into the substrate, dyes become durable, robust and anti-scratch. Water, grease, dust, even sharp objects are simply not an issue.
Seamless unibody wooden panel ready to hang.
Choose among 5 different surfaces.
Variety of panel materials and colours.
2.3" or 1.2" thickness
Canvas
A superior quality canvas mounted on a planar element that will never collapse, or allow the canvas to loosen or bulge like other panels on the market.
The base for a quality canvas must be natural fibre. Polyester and PVC are poor imitations you can find often on the market.
A silky surface, completely anti-glare for deep blacks and rich colours.
Archival museum-like quality of certified 12 colours high definition printing.
Seamless unibody wooden panel ready to hang.
2.3" or 1.2" thickness
We can send you our premium supplier price list on request or set a Zoom/Skype ordering consultation. In person design consultations are held at our office where we will customise your premium products order (minimum order for an in-person design consultation is $1000).