Curzon Hall Wedding
First dance.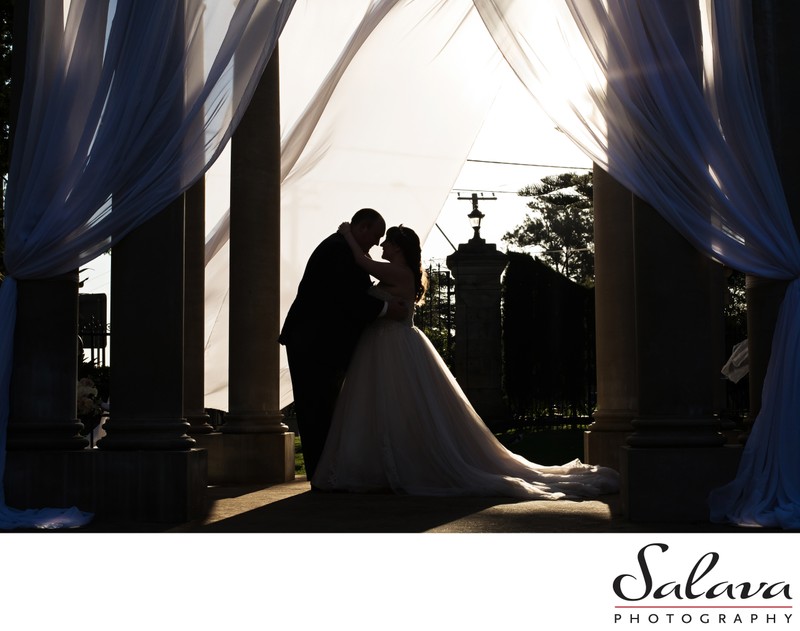 ---
Check the weather forecast before your wedding in Marsfield.
---
We already had the privilege to photograph school formals in Curzon Hall and we have also photographed weddings near Marsfield. To name a few - we did photograph weddings in The Epping Club or a church ceremony in Eastwood.
Wedding locations & venues near Marsfield where we would like to photograph
The Ranch Hotel
Oatlands House
Eschol Park House
*This is a subjective selection. Don't hesitate to contact us if your favourite wedding location is not on the list.

Location: Curzon Hall, 53 Agincourt Rd, Marsfield NSW 2122.

Keywords: Curzon Hall (3), Marsfield wedding photography (2).