Fernbank Farm Wedding
Fernbank Bank Farm is a popular Central Coast wedding venue. It will take you just 1 hour and 15 minutes in the car from Sydney or roughly the same time from Newcastle.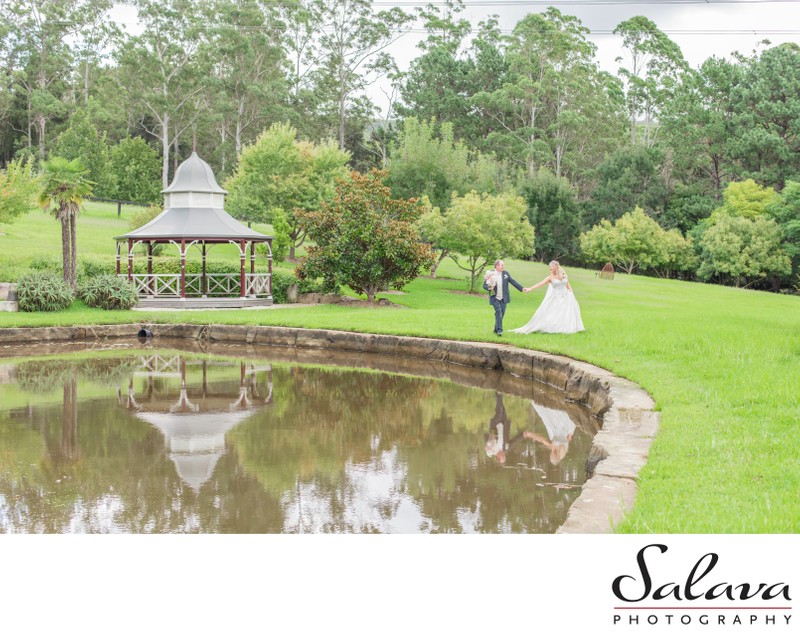 Why is this Wyong Creek wedding venue so in demand? I did think about it and my answer is - it is a very well managed family business. There is a high volume of wedding venues in beautiful spots around Australia. But this was one of a few venues I noticed before we got booking here.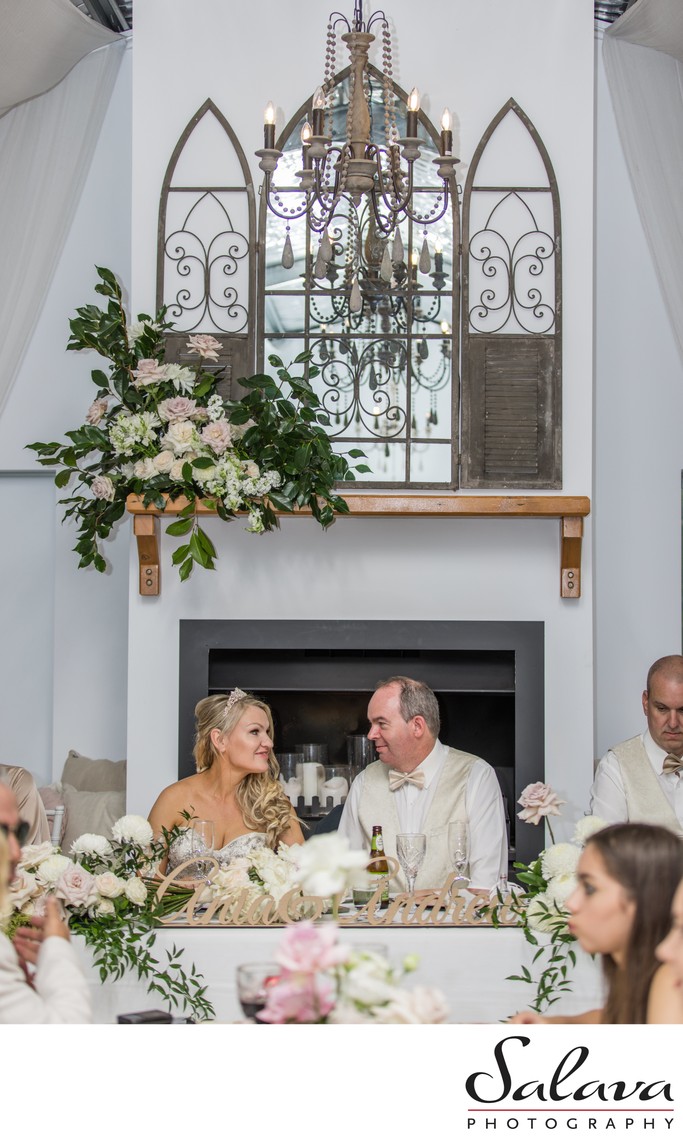 To be clear - I am not watching TV shows like Married at First Sight or The Bachelor & Bachelorette but Rochelle is sometimes watching. And TV was the first time where I saw this long green arbour and it stuck in my mind until we had a chance to photograph here.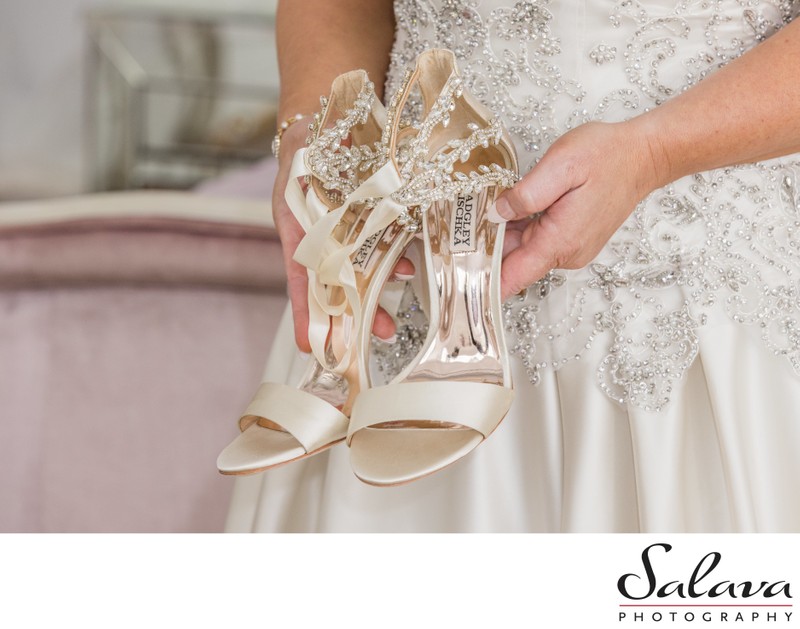 It is more than a noticeable arbour that makes Fernbank Farm desirable for brides & grooms. Fernbank Farm is like a wedding puzzle. Everything is supposed to fit together. Every room we photographed, every detail on that property is made with purpose. Purpose to enjoy & remember your special day.
If you are planning a wedding on Central Coast, Fernbank Farm may be on your To be considered list.
---
Check the weather forecast before your wedding in Wyong Creek
---
Location: Fernbank Farm, 756 Yarramalong Rd, Wyong Creek NSW 2259.

Keywords: Central Coast wedding (3), Fernbank Farn (4), Wyong Creek wedding (4).