The Gardens on Forest Wedding
The Gardens on Forest wedding kiss photography had to be taken in the garden, right?
The Gardens are a great place for your photographs and a classic backdrop for
couples who wish to have their ceremony on-site. However, gardens are not the only interesting part of this venue.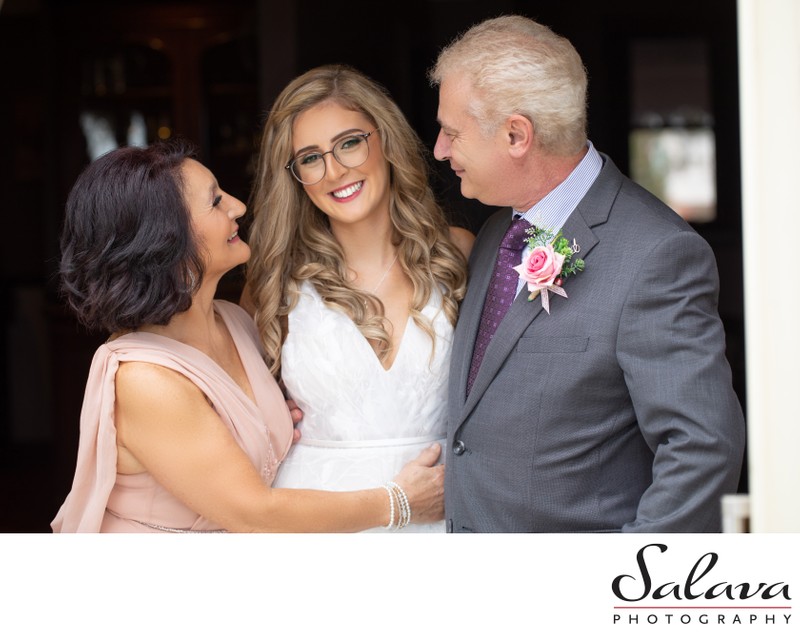 The Heritage House was built in 1885 and renovation project

won the 2016 AWCI award for excellence for heritage and restoration category. If you are searching for a wedding photographer in Sydney - Peakhurst may be a good spot to consider.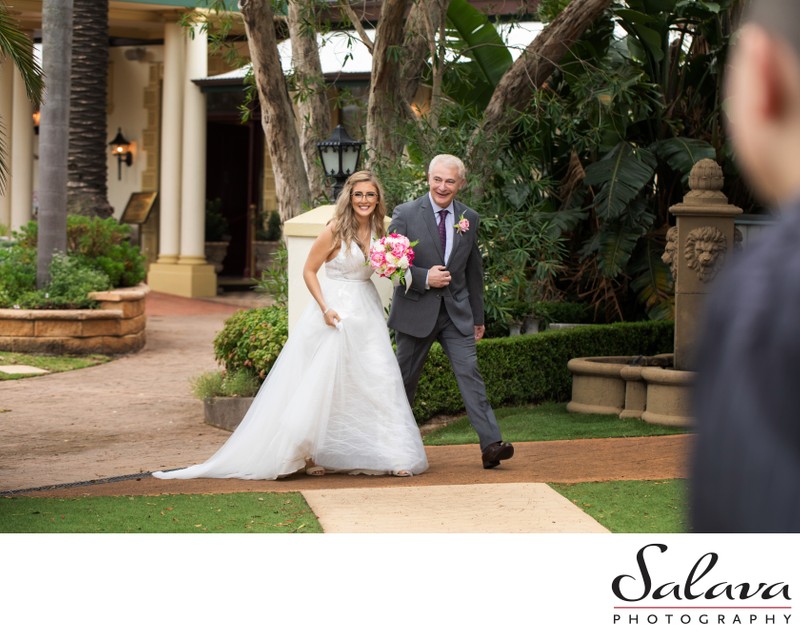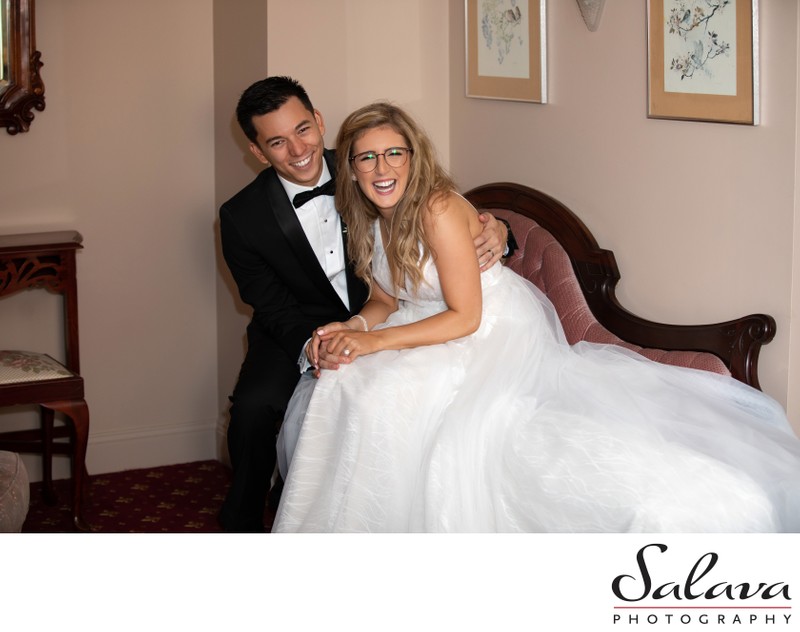 Location: Gardens on Forest - 764 Forest Road, Peakhurst NSW, Australia 2210.