Greek Wedding Photographers
Greek orthodox wedding is very unique compared to other types of weddings but all those differences make the occasion so special.
The Crowning of the bride and groom was for me the most interesting part of the ceremony. The beautiful environment in Saint Paraskevi Greek Orthodox Church in Blacktown made our job even more exciting. The Church was officially opened on 20th March 1983.
---
Check the weather forecast before your Blacktown wedding.
---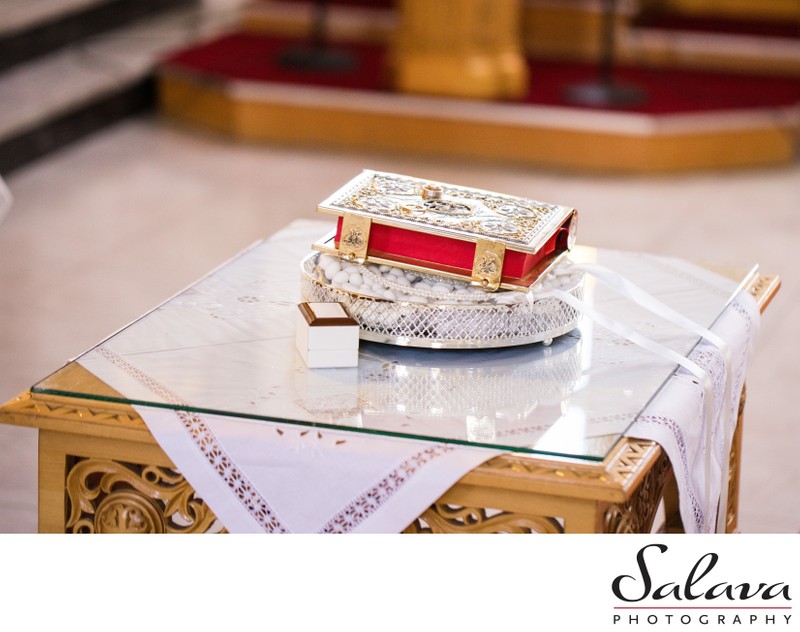 Location: St Paraskevi, 47-49 Balmoral St, Blacktown NSW 2148.

Keywords: Blacktown wedding photography (2), Greek Orthodox Church of Saint Paraskevi (2), Greek wedding (2), wedding ceremony photos (29).