Hindu Wedding
If there is something really exciting about wedding photography - for us it is getting to know other cultures. Differences in their wedding rituals open a whole new world of photography opportunities. Hindu wedding is not an exception.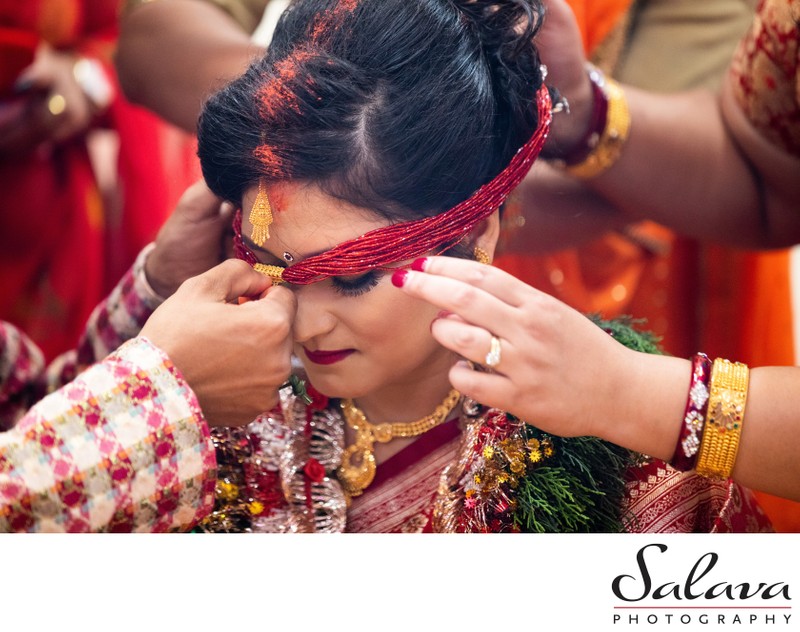 Hindu weddings bring so many unusual elements to wedding photography compared to "traditional" western weddings.
The bride is dressed in red, with hands and feet adorned with henna, there is a fire burning in the middle of the wedding altar (Mandap), newlyweds shower each other with rice and the list could go on.
---
Check the weather forecast before your wedding in Villawood.
---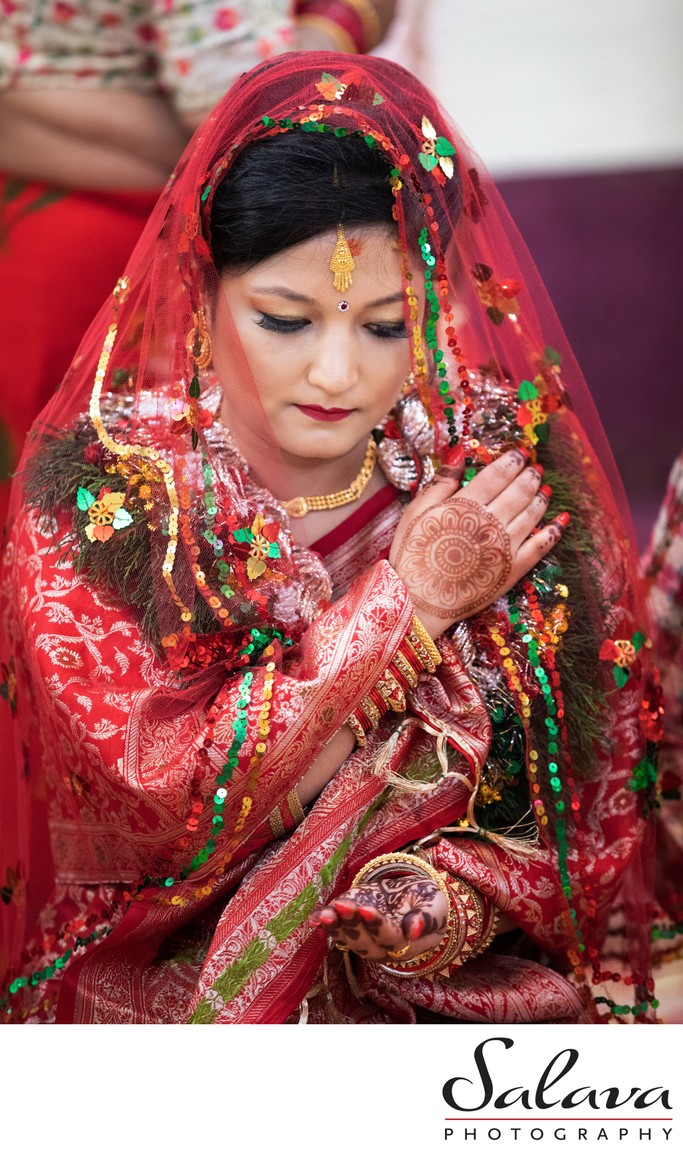 And then when you photograph a few Hindu weddings, you realize that the rituals and processes vary widely.
Same-sex Hindu wedding
We have also had the opportunity to photograph a same-sex Hindu wedding and it was a lot of fun.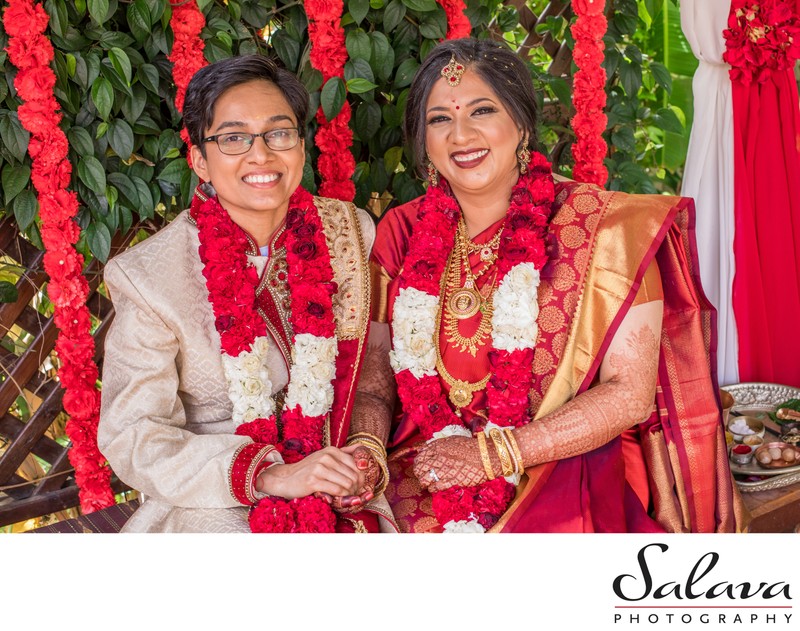 We cant wait to discover wedding rituals in your culture!

Location: Shree Sita Ram Mandir - 47 Wattle Ave, Villawood NSW 2163.

Keywords: Hindu wedding (4), Shree Sita Ram Mandir (3), Villawood wedding photography (3), wedding ceremony photos (29).