Killalea State Park Wedding
The natural beauty of the land at Killalea State Park - land that was donated to the community by the Killalea family - that is the perfect location for family wedding photography.
Not even 2 hours from Sydney CBD and you will get to this special place named by Edward Killalea's family.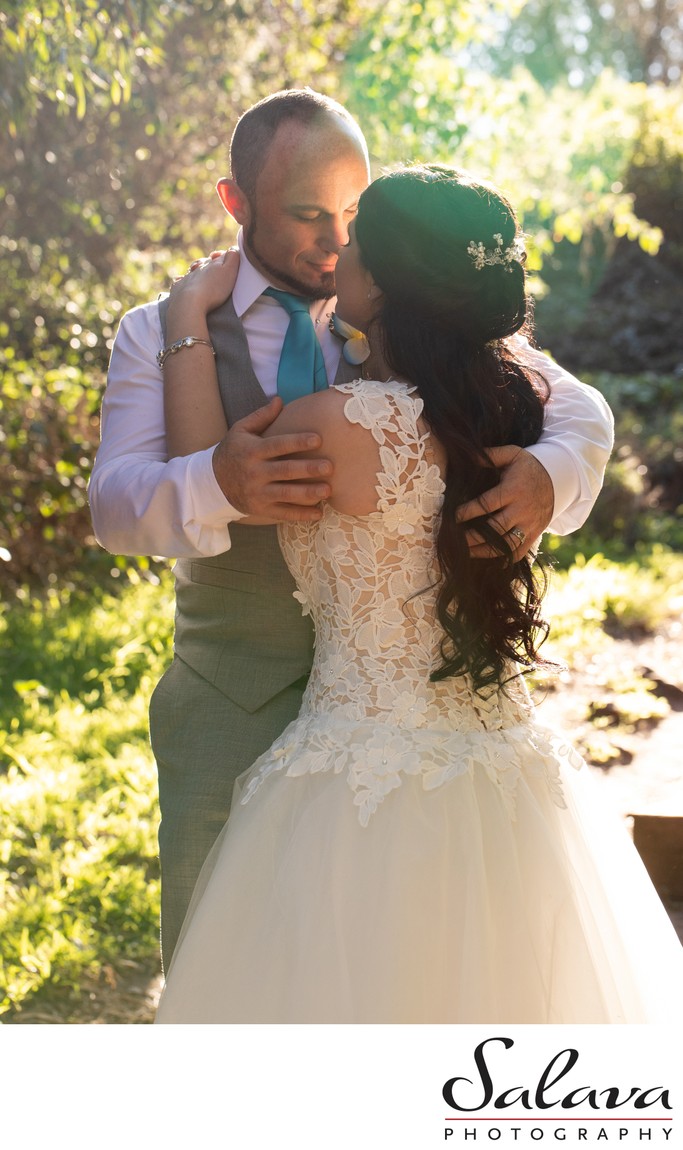 Edward, originally from Ireland, was 19 years old when he was involved in a brawl in which two men were killed. On 17 March 1836, he was charged with manslaughter and sentenced to transportation to Australia for the term of his natural life.
Edward got married and grew a family with 12 children and became an important pioneer of Shellharbour.
---
Check the weather forecast before your wedding in Shellharbour.
---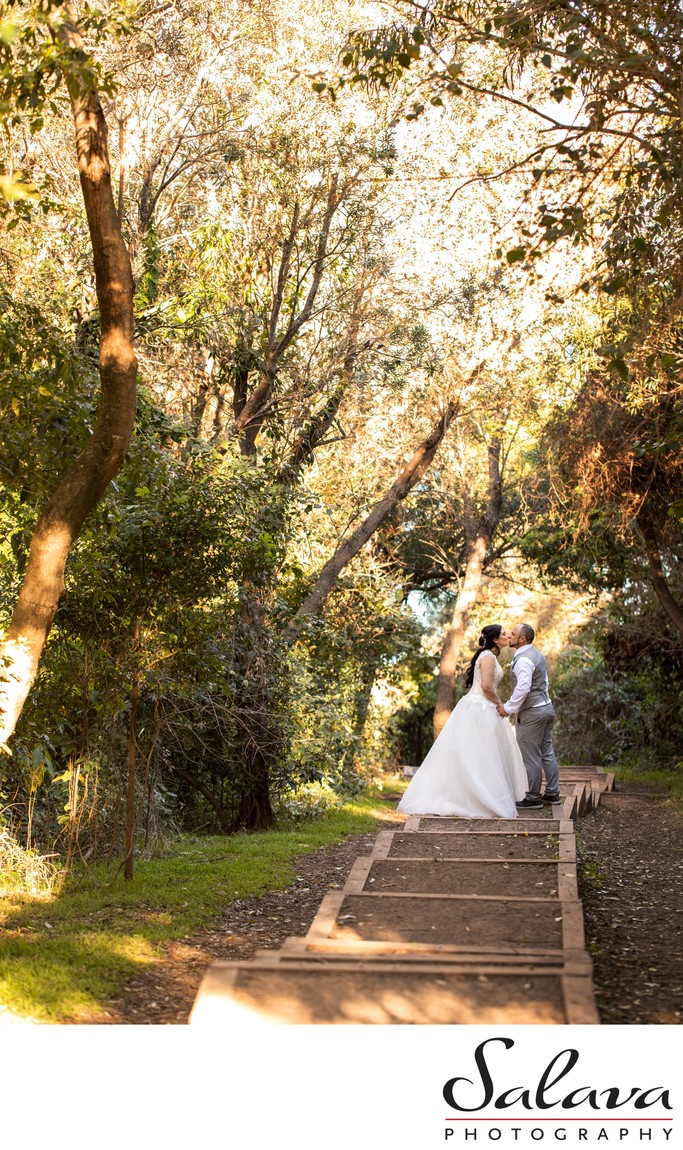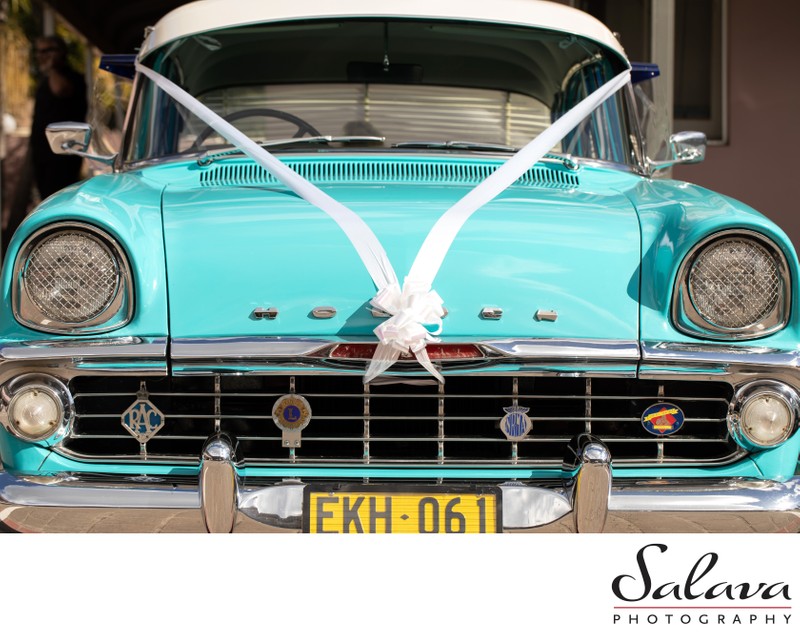 Location: Killalea State Park - Shellharbour.

Keywords: bridal shoot photos (64), Killalea State Park (3), Shellharbour wedding photography (3).