Lisgar Gardens Wedding
Garden wedding photography.
If you are thinking about a nice location for an outdoor wedding, Lisgar Gardens maybe a good tip. Garden was created by Dr. Max Cotton, who bought this site from his brother Leo and made it well known for beautiful Camellia's.
You may make this place important for your personal reason - if you decide to make Lisgar Gardens the place for your special day.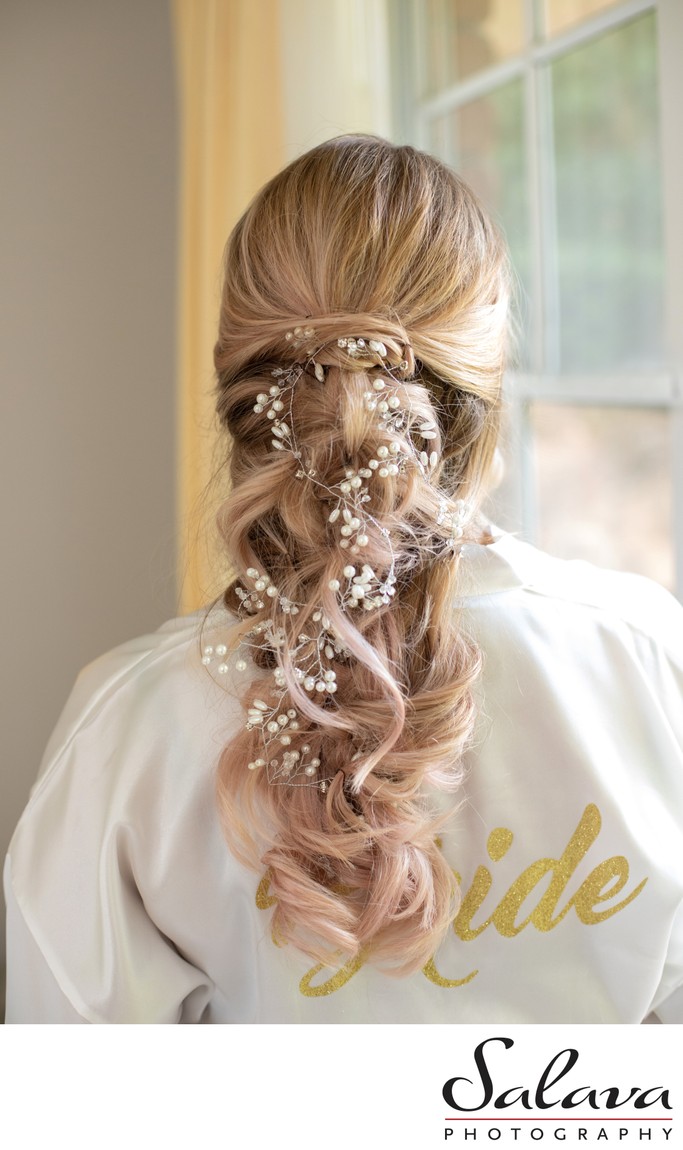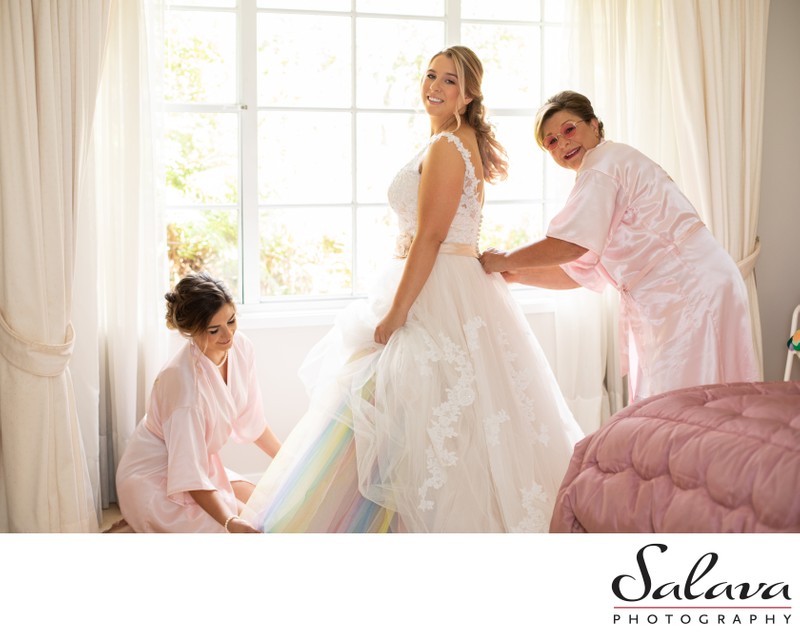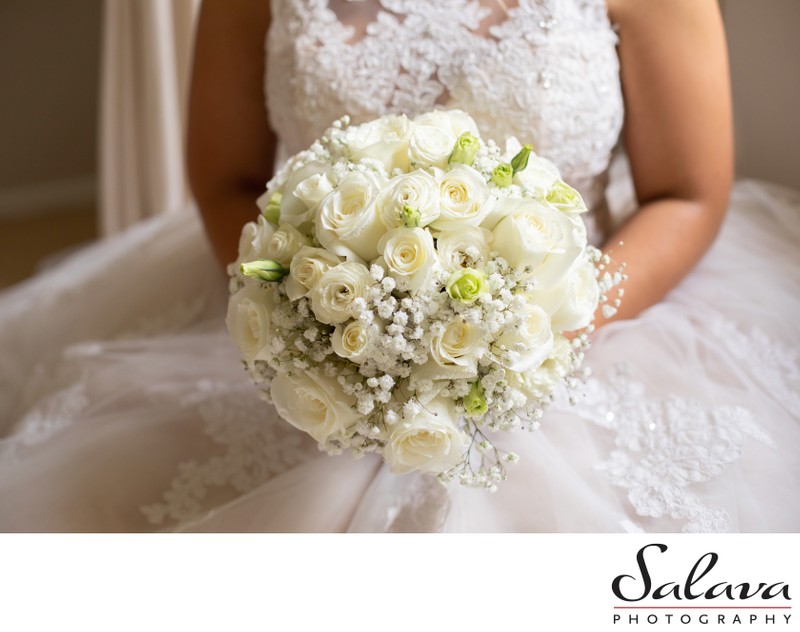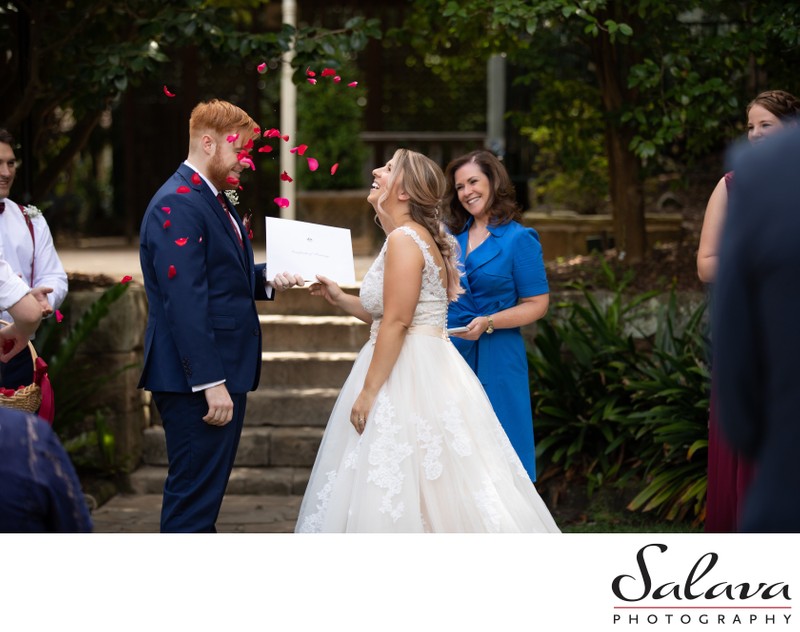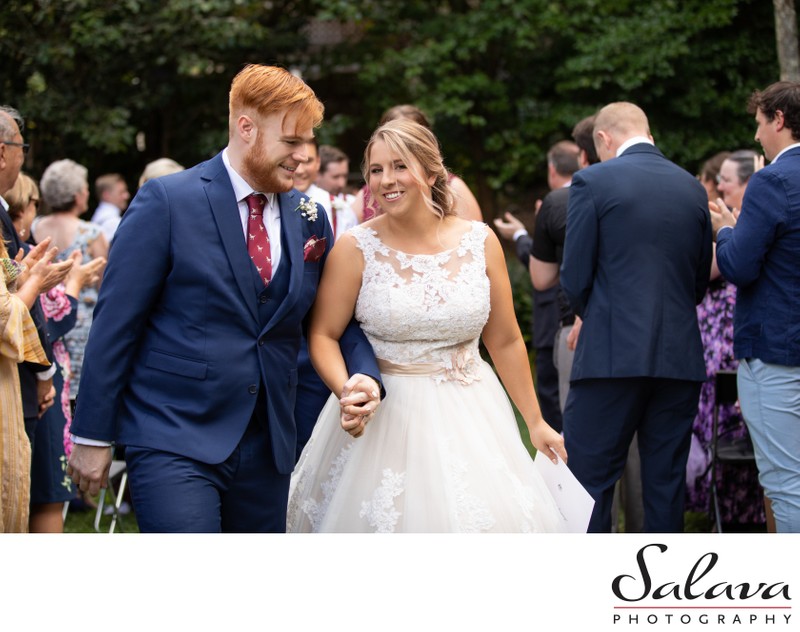 Location: Lisgar Gardens, Lisgar Rd, Hornsby NSW 2077.