Lisgar Gardens Wedding
Garden wedding photography.
If you are thinking about a nice location for an outdoor wedding, Lisgar Gardens may be a good tip. Garden was created by Dr. Max Cotton, who bought this site from his brother Leo and made it well known for beautiful Camellias.
The Pavilion is also important to mention as it may be a key spot for your wedding ceremony. Visitors also like secret waterfalls, rainforest vegetation and bushwalk options.
You may make this place important for your personal reason - if you decide to make Lisgar Gardens the place for your special day.
Keep in mind that this place is not suitable for holding parties or any form of catering. A wedding here can have up to 100 guests plus people conducting service, a photographer and a videographer.
---
Check the weather forecast before your wedding in Hornsby.
---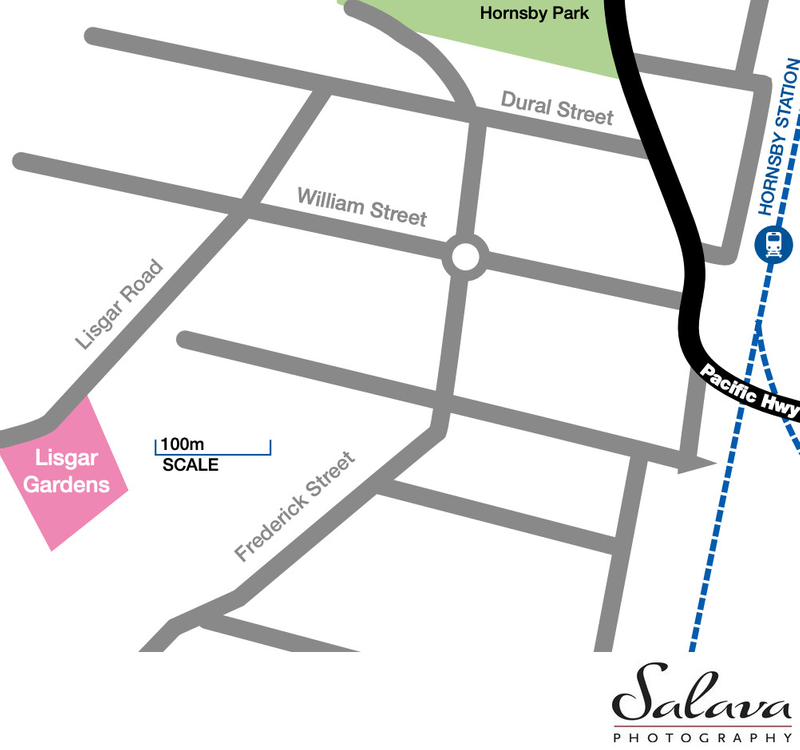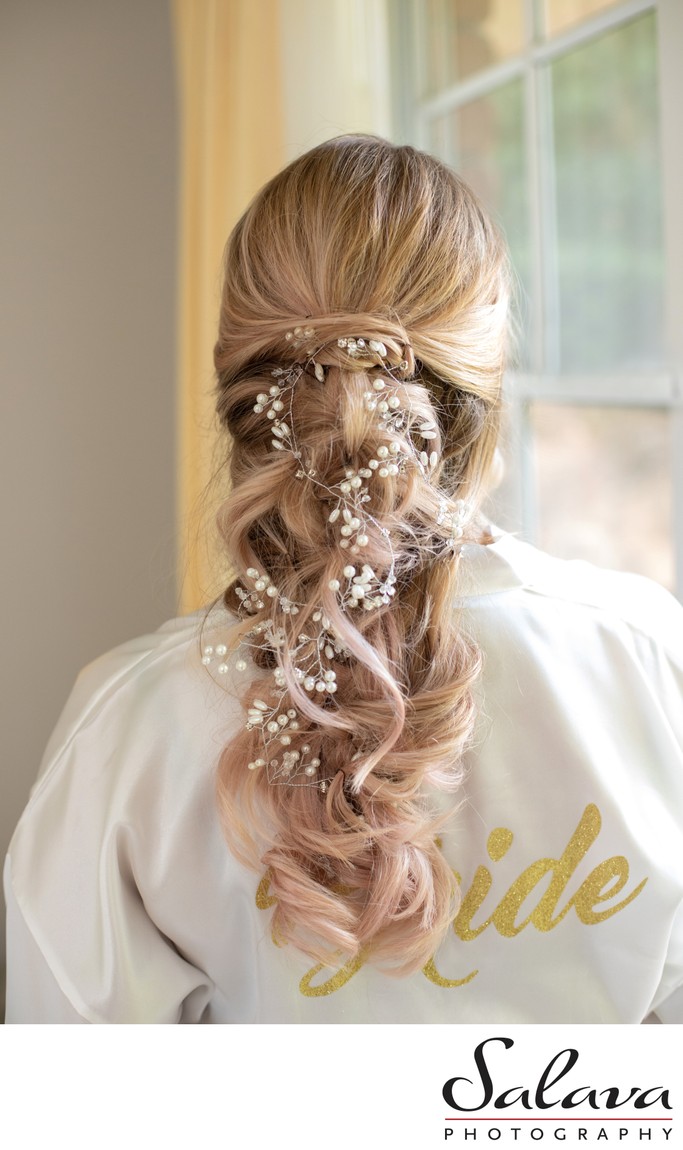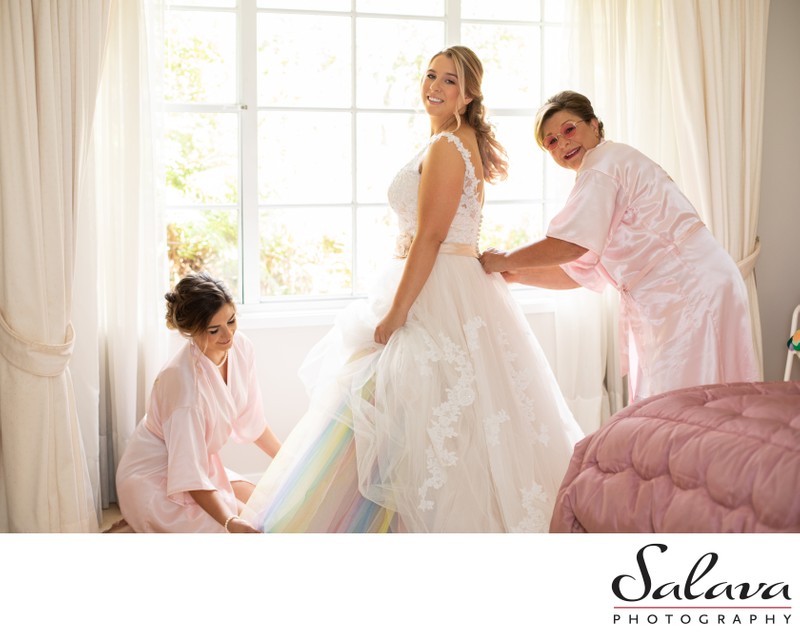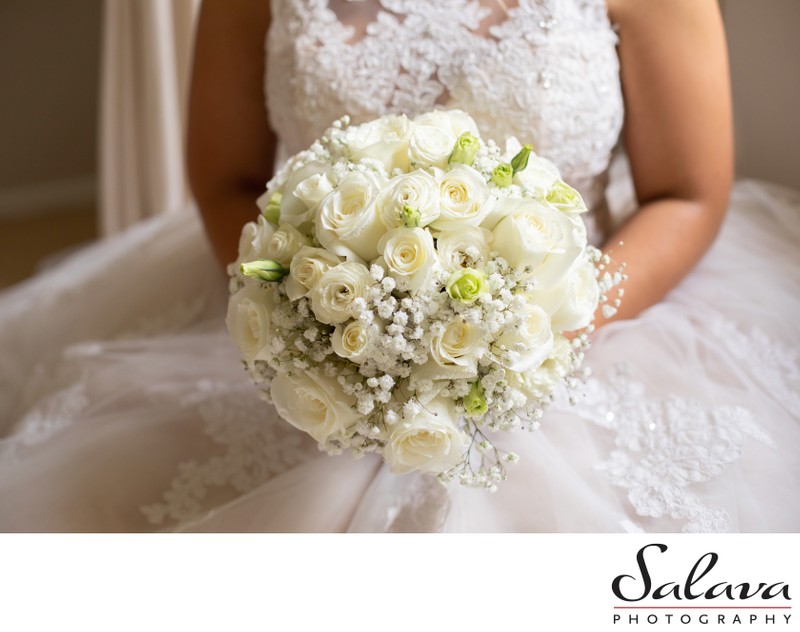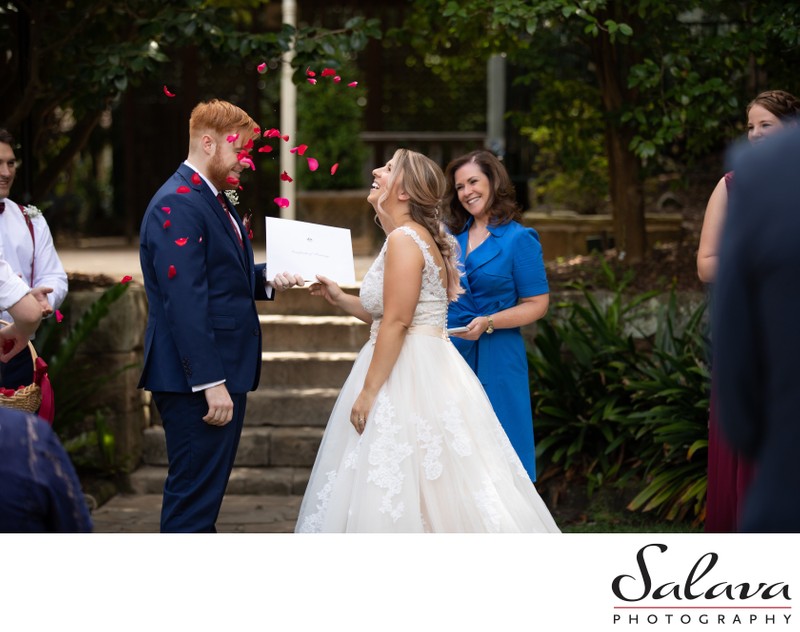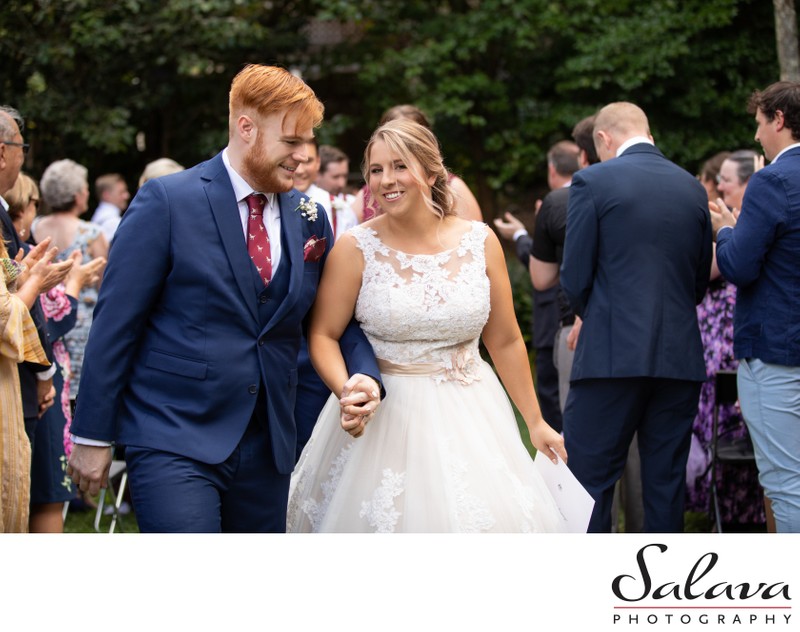 Location: Lisgar Gardens, Lisgar Rd, Hornsby NSW 2077.

Keywords: bridal shoot photos (64), Hornsby wedding photography (3), Lisgar Gardens (3).