Manly Pavilion Wedding
Newlywed couple photoshoot.
Our couple got married at open-air waterfront terrace with beautiful harbour views at Manly Pavilion, however, sunset photo below was taken during the photoshoot at Diamond Bay Reserve in Vaucluse. Amazing finish of the wedding day.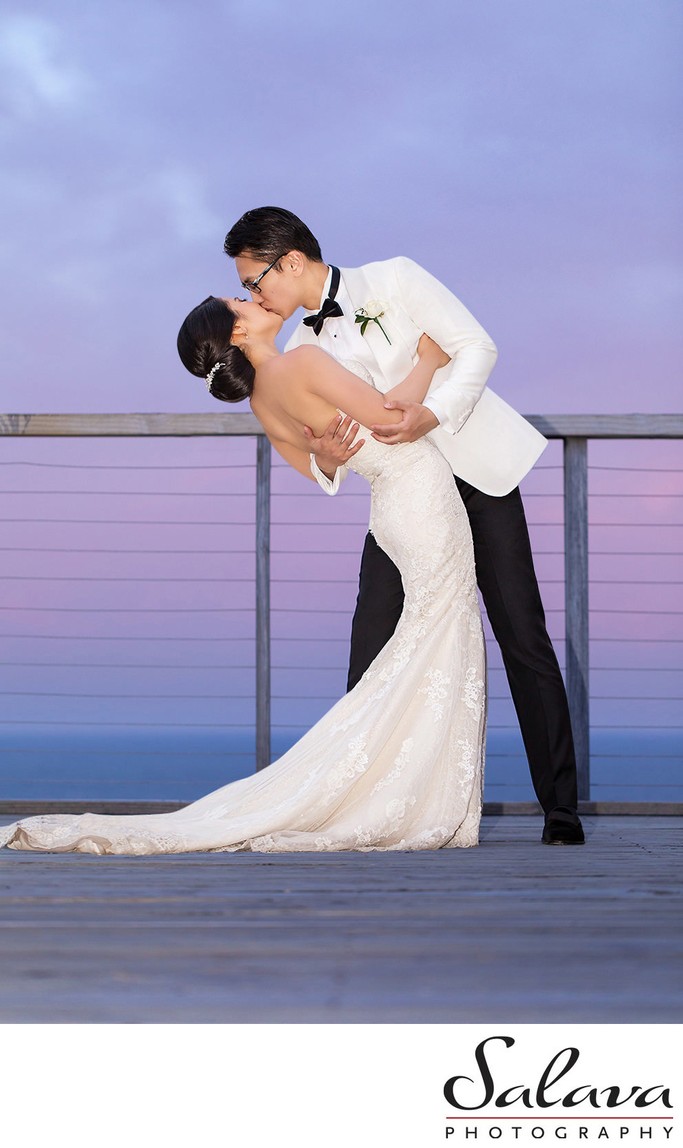 Location: Manly Pavilion, West Esplanade, Manly NSW 2095.

Keywords: Manly Pavilion, Manly wedding photography (4).