Old Government House Wedding
We love to photograph weddings everywhere, yet there are wedding venues with an extra interesting historical background. One of those venues is Old Government House in Parramatta.
Old Government House is a unique place to get married for many reasons. Fact that Old Government House in Parramatta is one of the Australian Convict Sites, listed in the UNESCO World Heritage List makes this place pretty special.
Important to mention is that if you are searching for Old Government House Parramatta, you will most likely end up on the National Trust website dedicated to this venue.
If you would like to book that leafy verandah overlooking Old Government House for your event, more useful for you will be to visit Lachlan's Restaurant and Cafe website which has Old Government House mention in their logo too.
This place is popular for its High Tea selection and scones, but what always stands up to me is the professionalism of the staff.
---
Check the weather forecast before your wedding in Parramatta.
---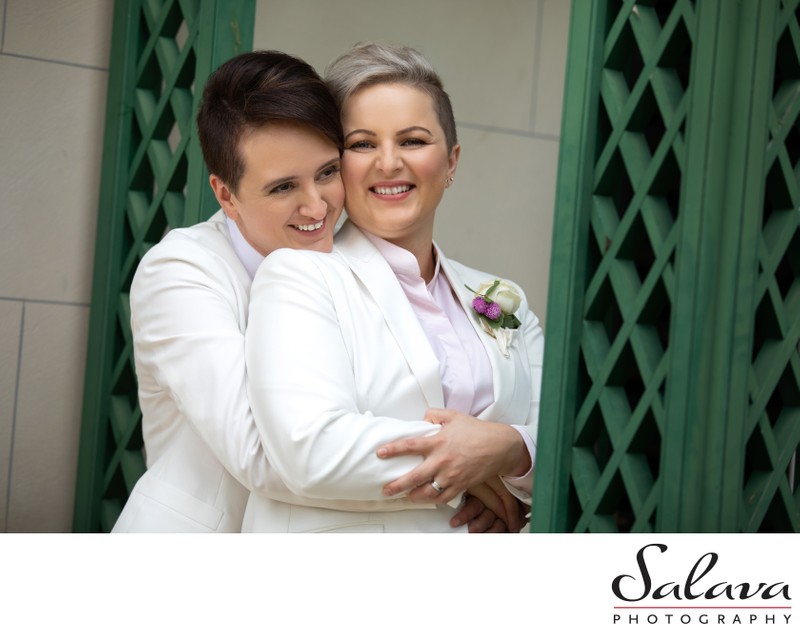 Old Government House history in the pictures
I always like to dig deep into historical sources, when I do wedding photography in places like this.
I always wonder how did this place look 50 or even 100 or more years ago? It is fascinating to find evidence, which can paint a clear picture about the olden days.
In this case, I'll share two images I have found.
The first one is the artwork by George William Evans - Government House, Parramatta, 1805.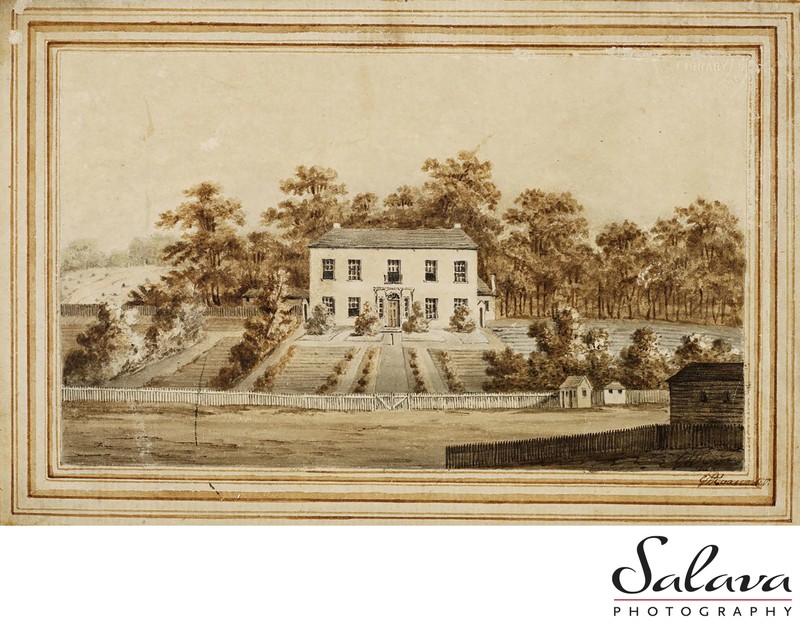 Government House, Parramatta, 1805 / George William Evans Source: Mitchell Library, State Library of New South Wales
George William Evans was a man of many occupations - first and foremost he was a surveyor and explorer, born on 5 January 1780 as the third child and eldest son of William Evans, secretary to the earl of Warwick, of the parish of St James, Westminster, England, and his wife Ann, née Southam. He moved to Australia in October 1802.
Evans was also a farmer, stationer, bookseller...and art teacher or landscape artist. Some of his aquatints and watercolours are held at the Dixson Library of New South Wales.
The second artwork is a photograph of Old Government House Parramatta by John Henry Harvey.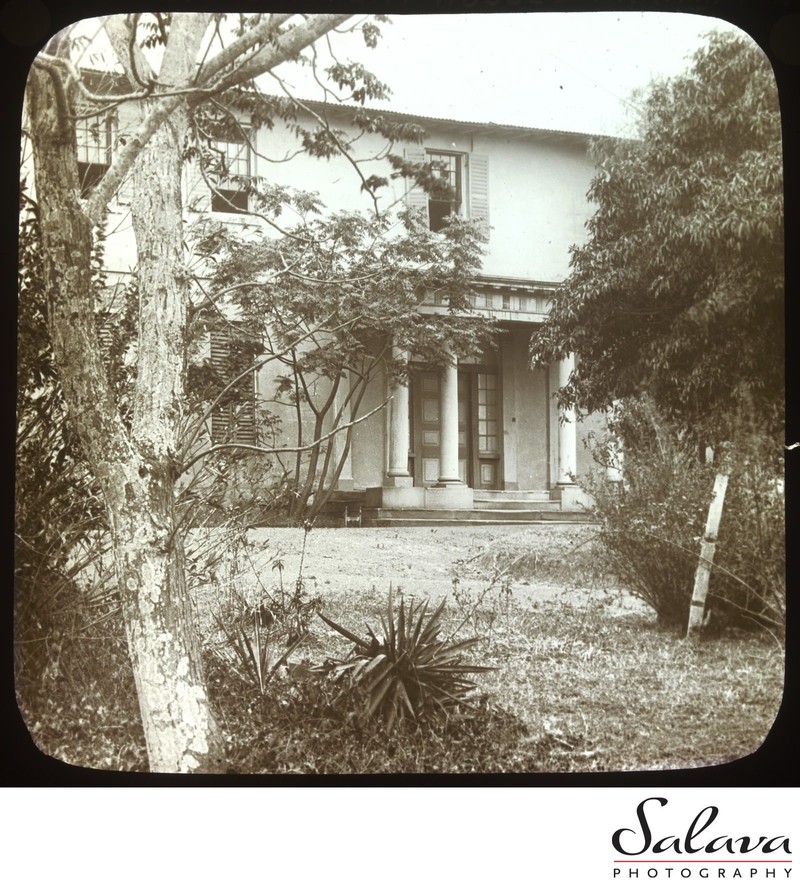 Old Government House, Parramatta Author: Harvey, John Henry 1855-1938 Source: State Library Victoria

Harvey has been described as 'one of the greatest amateur photographers of the 19th Century'. The State Library of Victoria alone holds more than 2,800 of his pictures, very few of which have ever been published.




Location: Old Government House - Cnr Pitt and, Macquarie St, Parramatta NSW 2150.

Keywords: Old Government House (2), Parramatta wedding photography (3), same sex wedding photography (8).