Wedding Speeches Photography
Wedding speech by the groom.
Wedding speeches can make you feel nervous if you are the one who needs to talk to the wedding crowd. I as the wedding speeches photographer can say that there is no reason for stress.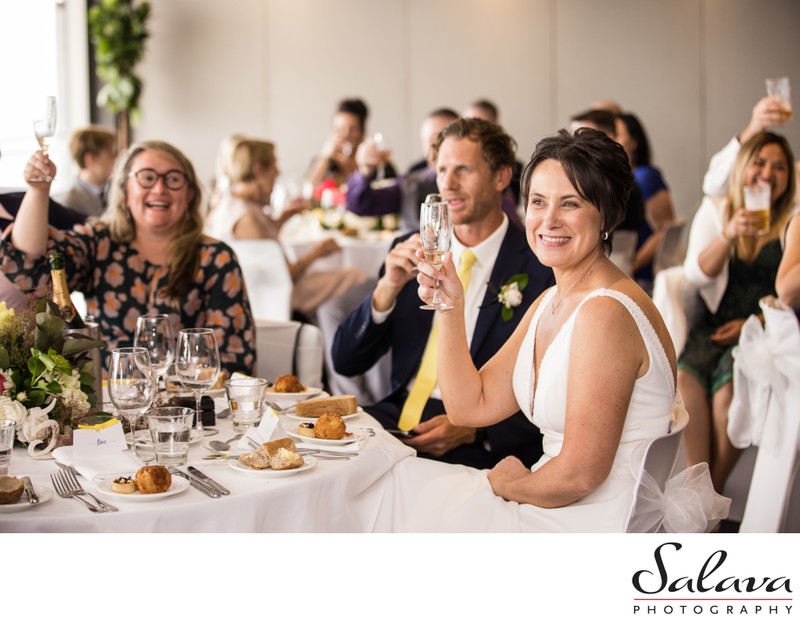 If you are a natural-born "speaker" you are enjoying your time to shine, if not - no drama. Your wedding speech doesn't have to be necessarily entertaining. Photographs of wedding speeches are capturing a whole bunch of emotions:
fun
happiness
cry
love
gratefulness
proudness
... and more
Fun is only one possible way to go. Deep thinkers can catch people's attention with just one thought. Sometimes speeches are the right time for the remainder of those who can't be at the wedding but are still present in the hearts of the wedding couple and guests.
Wedding speeches in photography can show everything from laughter to tears. Whatever it will be at your wedding - your photographer is there to capture it so that you will never forget those strong emotions.
---
Check the weather forecast before your Merewether wedding.
---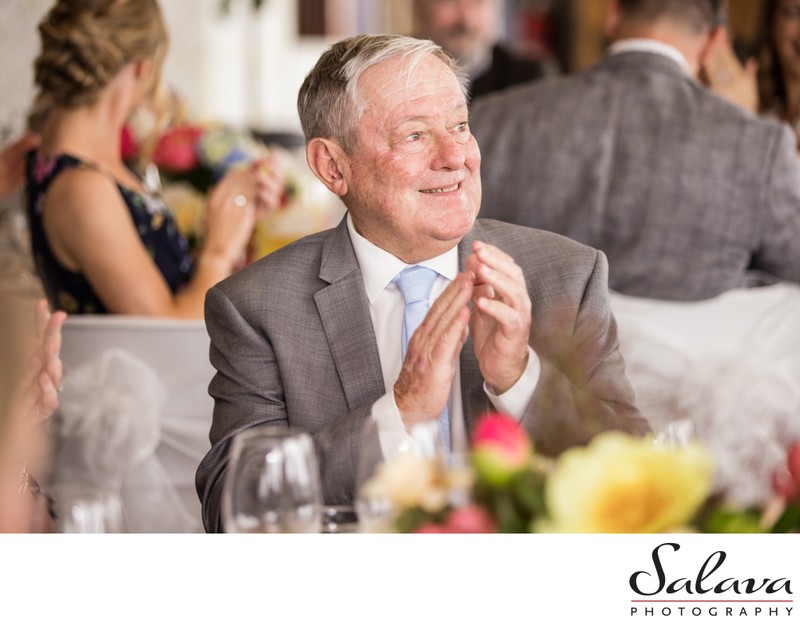 Location: Merewether Surfhouse, 5 Henderson Parade, Merewether NSW 2291.

Keywords: Merewether Surfhouse (3), Merewether wedding photography (4), wedding reception photos (14).